ARS 3-1 TOT: How VAR Decision Robbed The Gunners Of A Possible Penalty Kick.
Arsenal has been involved in so many controversial VAR decisions this season and against Tottenham today the gunners would feel hard done after the referee and VAR failed to award them a possible penalty.
Going into the game Mikel Arteta named a very solid team as Thomas Partey and Granit Xhaka started in midfield while Aubameyang led the attack.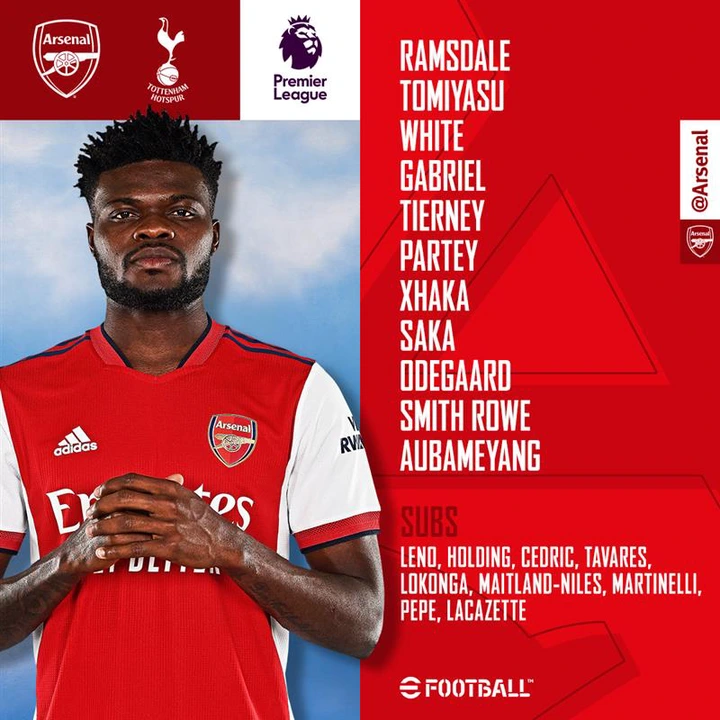 In the first half of the game Arsenal dominated Tottenham and were rewarded with three goals, Emile Smith Rowe opened the scoring in the 12th minute before Aubameyang doubled Arsenal's lead in the 28th minute, Bukayo Saka made it 3-0 before half time giving Arsenal a huge first half lead.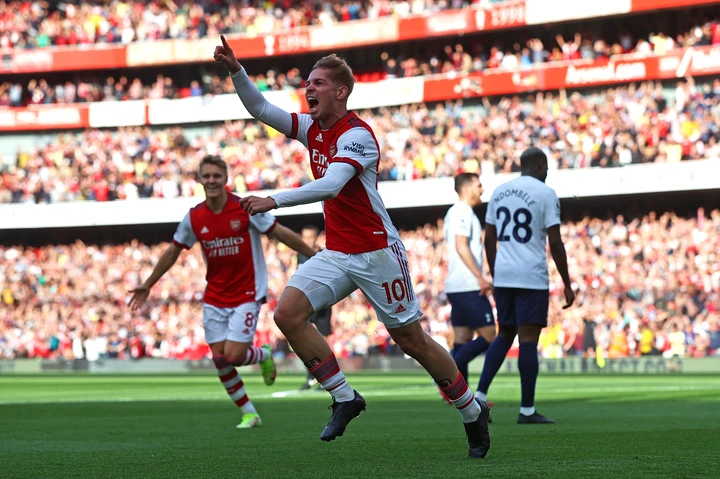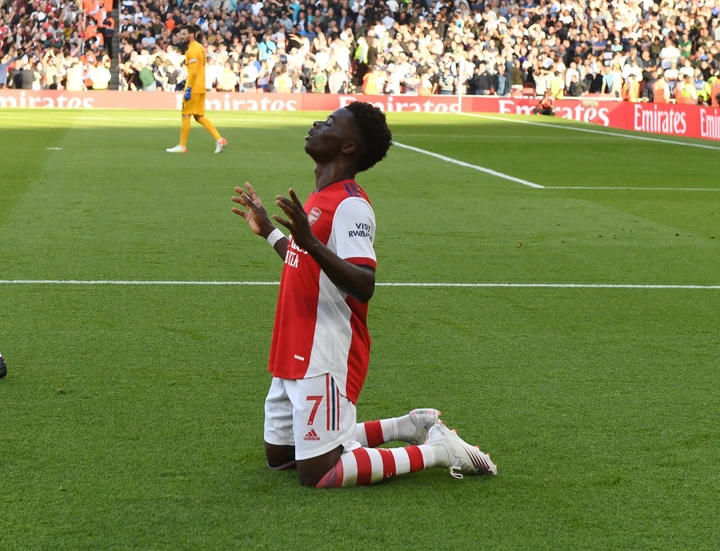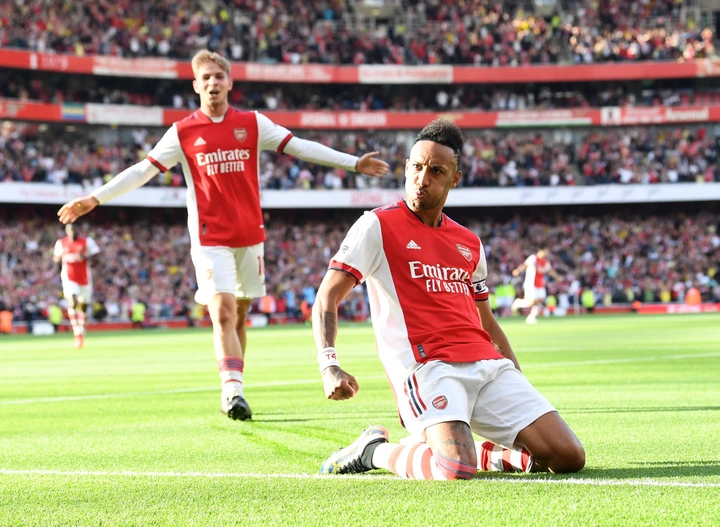 Tottenham were more adventurous in the second half but they were only able to pull one back, and Arsenal ran out 3-1 winners.
An impressive victory for the gunners but the win margin could have been more had VAR and the referee awarded Arsenal a possible penalty in the second half, the gunners attacked Tottenham with a cross into the box, Aubameyang headed the ball into the path of Gabriel Magalhaes but the defender was pushed by Davinson Sanchez preventing him from connecting with the ball.
my opinion, it was a clear penalty because the push prevented the Arsenal defender from scoring a goal, well the ref and VAR thought otherwise as they deemed the incident not a penalty.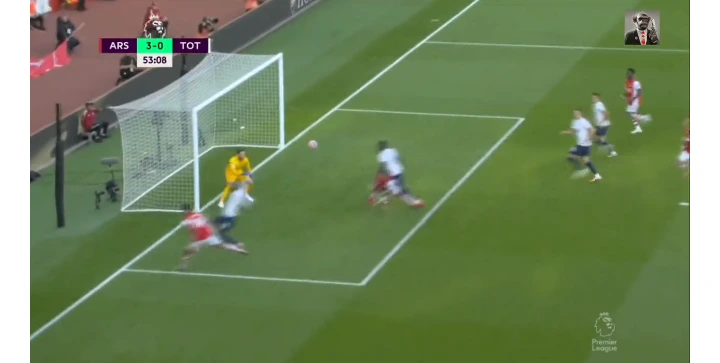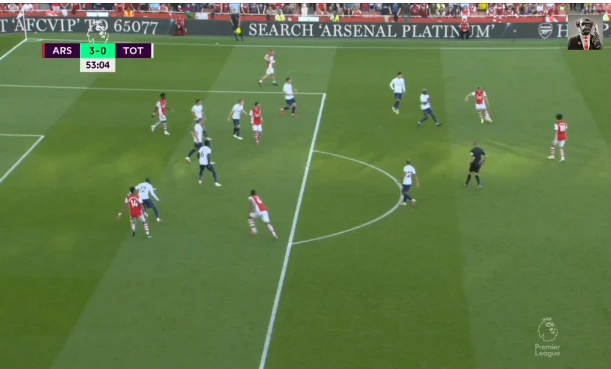 This is not the first time a VAR decision has gone against Arsenal.
In the game against Burnley a penalty was awarded against Arsenal but it was later reversed after a VAR decision.
Against Brentford, Arsenal conceded a goal while Bernd Leno was held by a Brentford player, the referee and VAR ignored this incident and Arsenal lost the game 2-0.
Despite the unfavorable VAR decision, Arsenal was still able to secure a 3-1 victory, they now have 9 points from six games taking them into the top 10 on the premier league table.