BBNaija: Housemate's Husband Reveals Reason For Cheating In Their Marriage.
Husband to BBN housemate Tega Domnic has revealed to the public that cheating on Tega in their matrimonial home, was what led to the breaking of their bond as a couple. He said this admitting that he loves his wife so much and would do anything to fix their marriage even though it's not perfect.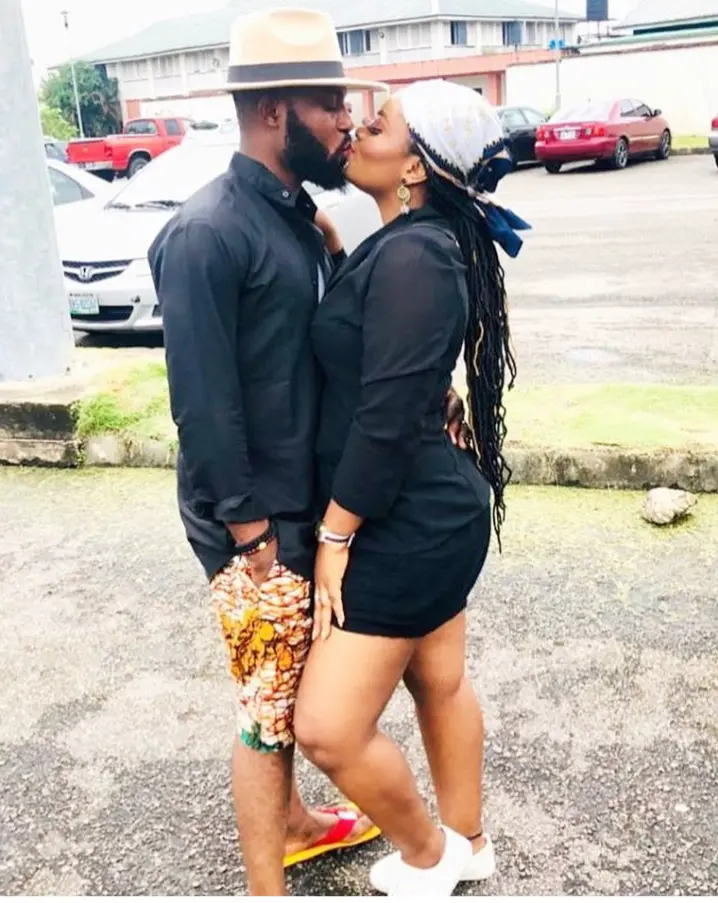 According to Tega's husband Ajmoney, as he goes by his Instagram handle, people should not be in haste to judge him because he is not perfect neither is he proud of what he did.
Hesaidthe mistake has caused so much damage in their marriage to the extent that she has once threatened to leave their happy home. He revealed that he has tried in his little way to make amends for everything he has done wrong by supporting her dreams, defend her and be a better man.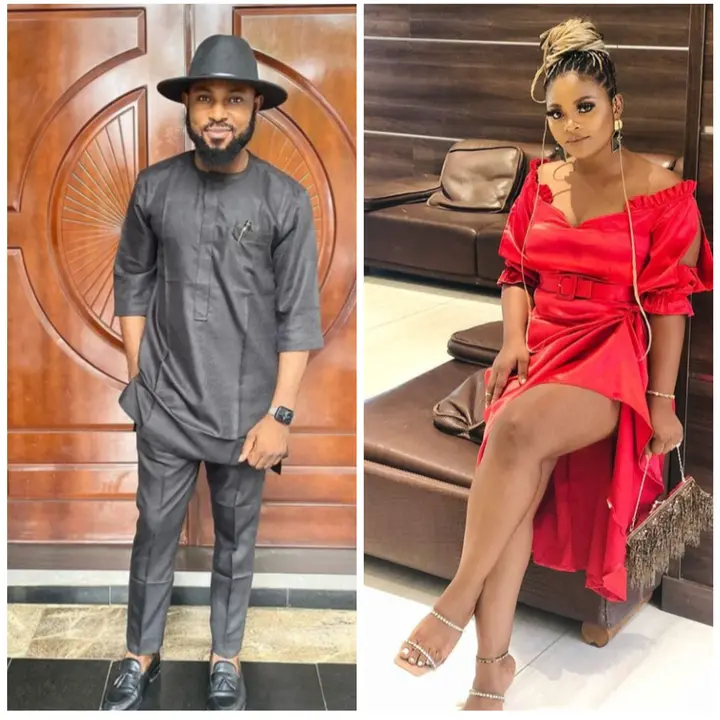 But all these were done in her absence. Ajmoney revealed that Tega does not deserve him because of what he did to her because she deserves her happiness and peace of mind. He also revealed that if Tega is doing anything in the house to spite him, he deserves it and would not judge her.
Ajmoney apologized to Tega in her absence. He said he is a man that erred and hopes to be forgiven. "I love my wife and will give her all the support she needs even if she doesn't forgive me, she has been nothing but the best woman in my life", Tega's husband said.