Cheering News For The Blues As Chelsea Finds A Prospective Successor For Ngolo Kante
Cheering new as Blues' manager, Thomas Tuchel, is optimistic about the prospect of signing a successor for Ngolo Kante, despite having signed Saul Niguez on loan from Athletico Madrid.
According to rumors, the Germany manager is aware that a long-term midfielder is desperately needed to replace the aging combo of Jorginho and Kante, and it appears that he is keen on signing Aurelien Tchouameni, a Monaco star who has won a European Nations Winner gold.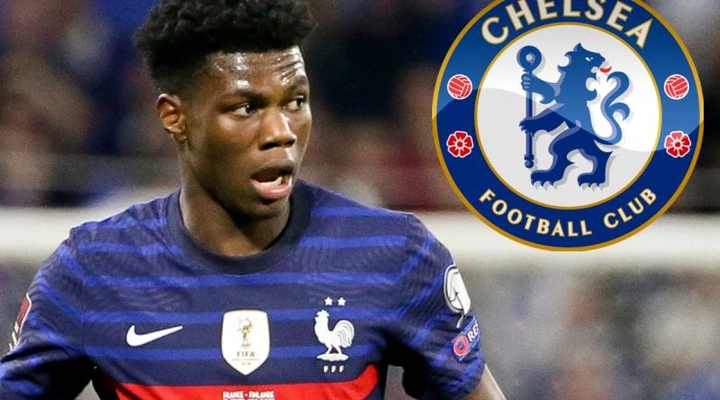 Tchouameni, 21, is arguably a good investment after winning the Nations League with France. Given the way he normally dominates the midfield, it is clear that he will have no trouble adjusting to life in the Premier League.
Apart from the Blues, the Italian giants Juventus are also keeping an eye on Tchouameni's development, as are other prominent teams such as Manchester United and Barcelona.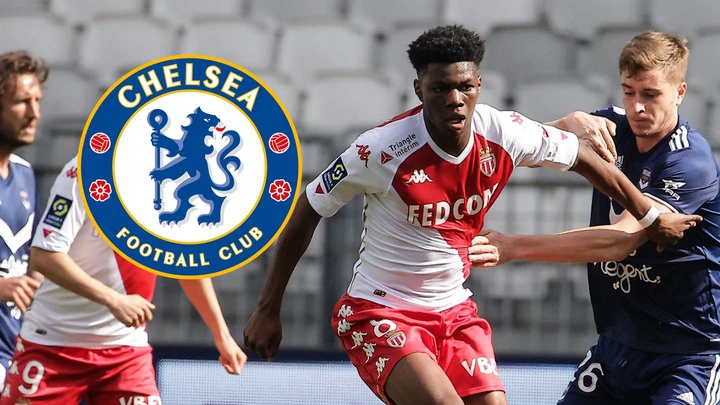 Tchouameni has a contract with Monaco that lasts until 2024, but that won't be a problem for Chelsea, who are known for spending lavishly on their star players.
Meanwhile, Ngolo Kante will not be available for selection in their upcoming match after being forced to sit out his country's final against Spain on Sunday.
Many have agued that the young star will find it difficult to play role of Ngolo Kante in Chelsea but we only to see after deal is complete.