Chelsea 0-1 ManCity: Tuchel' Tactical Error That Made City Carry The Day.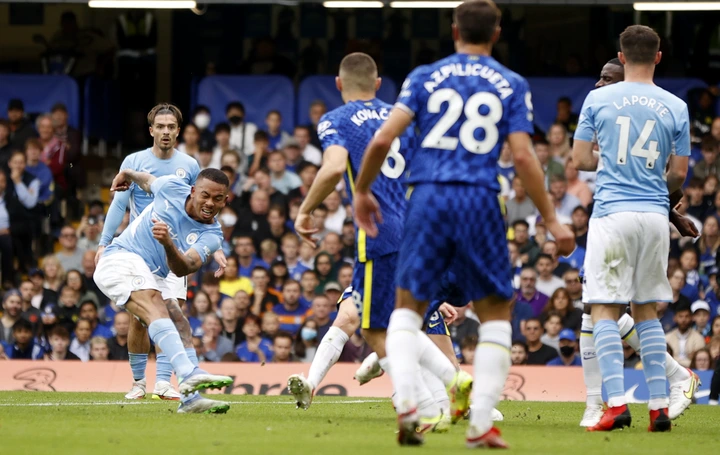 The Blues Boss Thomas Tuchel has been recently referred to as one of the best coach in the Premier League on current form with his tactical brilliance working so well against many top sides. Tuchel who signed half way into last season to replace Lampard has done quite well to even win the Champions League where he got the better of Pep Guardiola and his Manchester City side.
Having beaten the Spaniard three times on a row, Saturday's early kick off at the Stamford Bridge was a real test for Guardiola and a chance to prove that he still is one of the best managers around.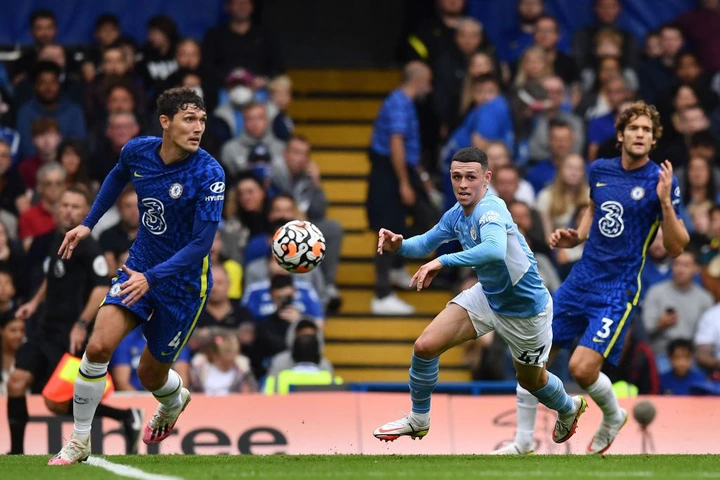 Tuchel may have however over-thinked his tactics today and made a huge mistake of telling his players to stay behind the ball too long giving City much freedom to possess and attack them.
The manager started two strikers in Lukaku and Werner but there was no pressing from either of them on City's defenders while Kante and Kovacic stayed deep.
After many years of watching City play, Tuchel ought to have known that sitting deep against them never ends well as they have such creative players who will put you under pressure always.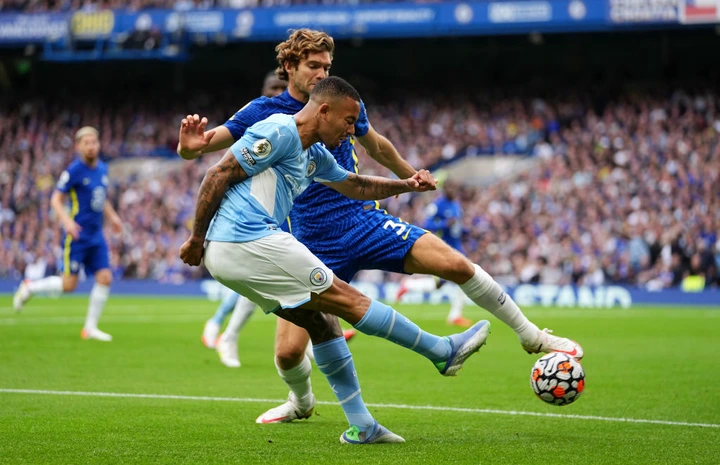 It was only after Gabriel Jesus scored that Tuchel pushed his men forward and the introduction of Havertz saw Chelsea start pressing high with three attackers upfront.
If they had started the game this way, then Chelsea could have won this game because City always crumble when pressed high as Jurgen Klopp does.