Chelsea 3-0 Win Over Tottenham: What Tuchel Advised Us To Do During Halftime- Kante
Chelsea midfielder N'Golo Kante has revealed the secret behind Chelsea's second-half performance against Tottenham Hotspur last Sunday in as the blues were not at their best in the first half but became stronger in the second half of the game.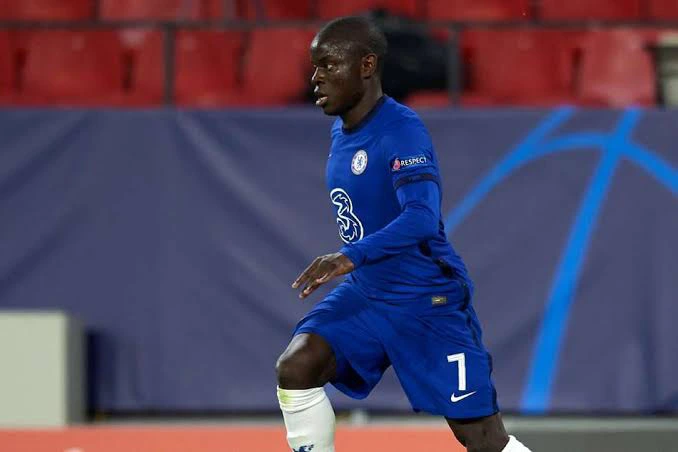 Kante who came on as a substitute for Mason Mount has revealed that Thomas Tuchel's advice was the reason for the turnaround in yesterday's win over their London rivals.
In his statement, Kante said: "We received good advice from the manager at halftime, who told us to win more duels and play with more force. We had a super second half".
"Last year gave us a lot of confidence but we know nothing is going to be easy and we need to work hard and work together. It is important that we started well this season but there are many important games and we need to carry on".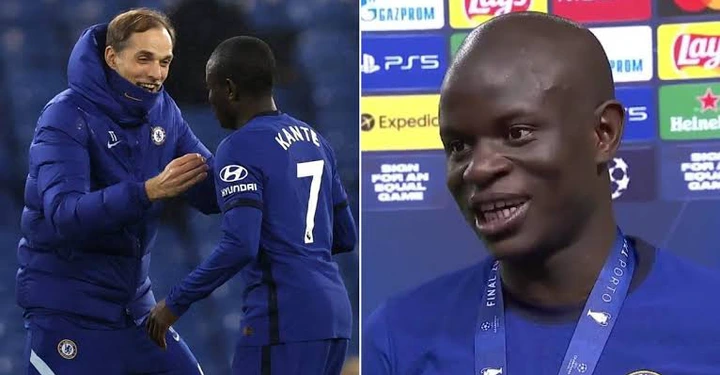 Kante scored Chelsea's second goal before Antonio Rudiger made it 3-0 just before the final whistle