Chelsea And Manchester United Could Drop Their Talented Players Due To Injury.
International duty is ongoing and most of the players are working very hard in their different country and are looking forward to return to action next weekend.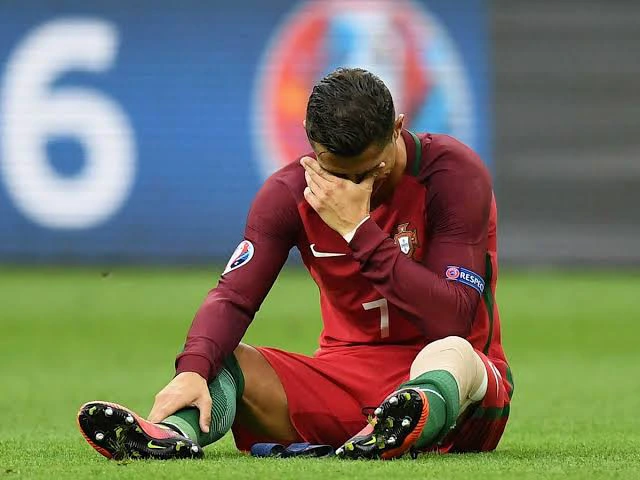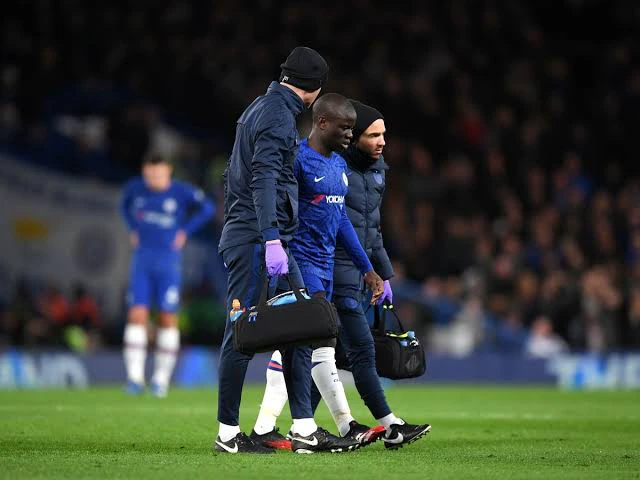 Bad news emerged for Chelsea and Manchester United as their talented players ruled out from international games which can cause downfall in the premier league competion.
Meanwhile, Manchester United talented midfielder Scott Mc Tominay was ruled out of international break due to grion Injury, and he had to undergo surgery which could make him miss the next matches.
Scott is expected to return before ending of this month which could cause vacuum in Manchester United midfield.
Kante was withdrawn from international duty following the player's Ankle injury he sustained during his warming up against Villarreal which left the player on the bench.
Kante didn't feature against Crystal place on the first day of the competition, it was against Liverpool that Thomas Tuchel brought the player against. But after his huge contribution to the game tuchel decided to substitute the player to avoid more problems.
The player is now doubtful ahead of Chelsea next premier league game, but he's expected to return against Young boys in the Uefa champions league opening leg.
Having stated the two clubs current predicament, have come in conclusion that Manchester United and Chelsea injury crisis could affect their premier league next matches. Although Mc Tominay and Kante has alternative in their club, but their absent could be dangerous to the team.