Chelsea Victory Over Aston Villa: Tuchel's Determining Moves For The Match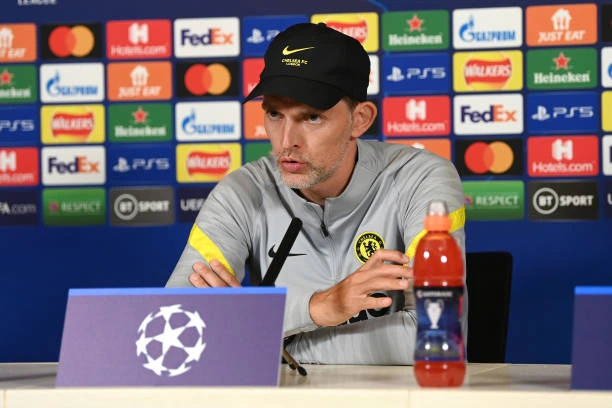 Chelsea won Aston Villa in Wednesday's Carabao Cup third round play off. Thomas Tuchel side continue their perfect start to the season as they reached the next stage of the competition. Chelsea have got the perfect start in all competitions this season, they could be on their way to winning another major title this season.
Thomas Tuchel used a completely different squad for the encounter against the Villans, they ended up drawing 1-1 at full time but won on penalties. Here are two decisive moves Thomas Tuchel made that gave Chelsea the advantage to win wednesday's league cup fixture.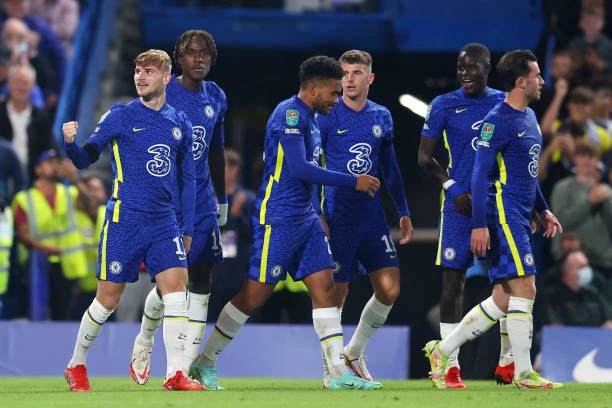 1. Replacing N'golo Kante With Mason Mount In The Second Half: Thomas Tuchel replaced Mason Mount with N'golo Kante against Tottenham Hotspur but today he did the reverse and we saw the same outcome. The atmosphere changed for Chelsea right after Mason Mount was brought on. There was more creativity in the oppositions penalty area after Mason Mount came on as a substitute. There was a formation change after Mason Mount came on, Saul Niguez dropped to midfield while Mason Mount took his place in attack.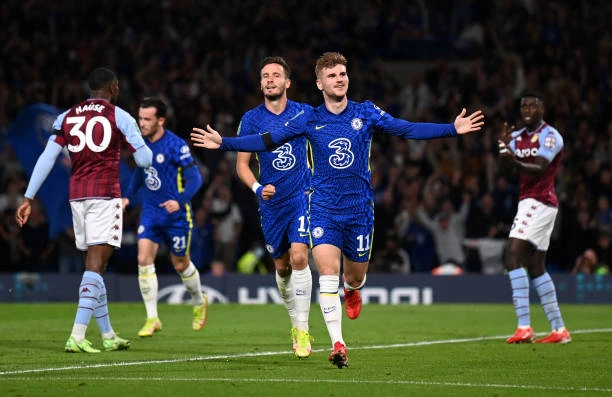 Timo Werner gave Chelsea a narrow lead in the opening minutes of the second half just few minutes after Mason Mount came on as a substitute. It was Timo Werner's first goal of the season, he failed to make it count against Tottenham Hotspur in their last match but redeemed himself by scoring the opening goal today. Timo Werner had the chance to lead Chelsea's attack today after he lost his place to Romelu Lukaku. Today's league cup fixture gave certain players like Loftus Cheek, Hudson-odoi and Saul Niguez a chance to prove themselves.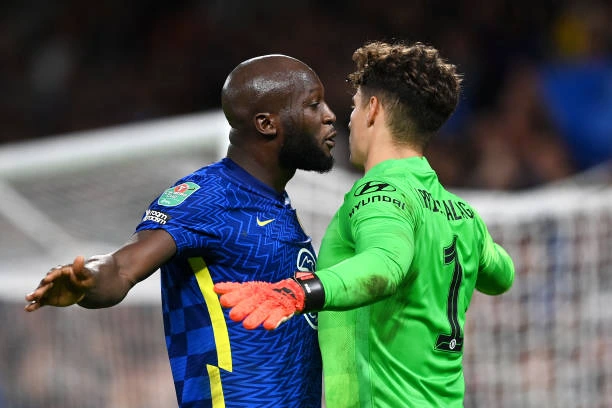 2. Choosing The Best Penalty Takers: After the 1-1 draw, the match was to be settled through penalty shoot outs. Thomas Tuchel brought Romelu Lukaku and Ross Barkley in just few minutes before the match ended. They were the players who will step up for the penalty as it was late for Chelsea to get a winning goal. Romelu Lukaku and Ross Barkley scored from the penalty spot. Thomas Tuchel chose the penalty takers, though Ben Chilwel failed to score from the penalty spot. Kepa Arrizabalaga was Chelsea's key player in the penalty shoot out.