Chelsea vs Tottenham: Lukaku's Better Link-up Player Between Odoi And Reece.

Chelsea will play against Spurs tomorrow evening. The two teams are well-matched although Chelsea seem to have better players. During Thomas Tuchel's press conference yesterday, the manager made it clear that N'golo kante will be back in action against Spurs.He also ruled out Christian Pulisic due to a minor injury.
During Chelsea's game with Zenit st Petersburg on Tuesday, Reece James' house got burgled by some unknown persons. Tuchel made some comments about the incident yesterday but he did not rule the defender out of Tottenham game.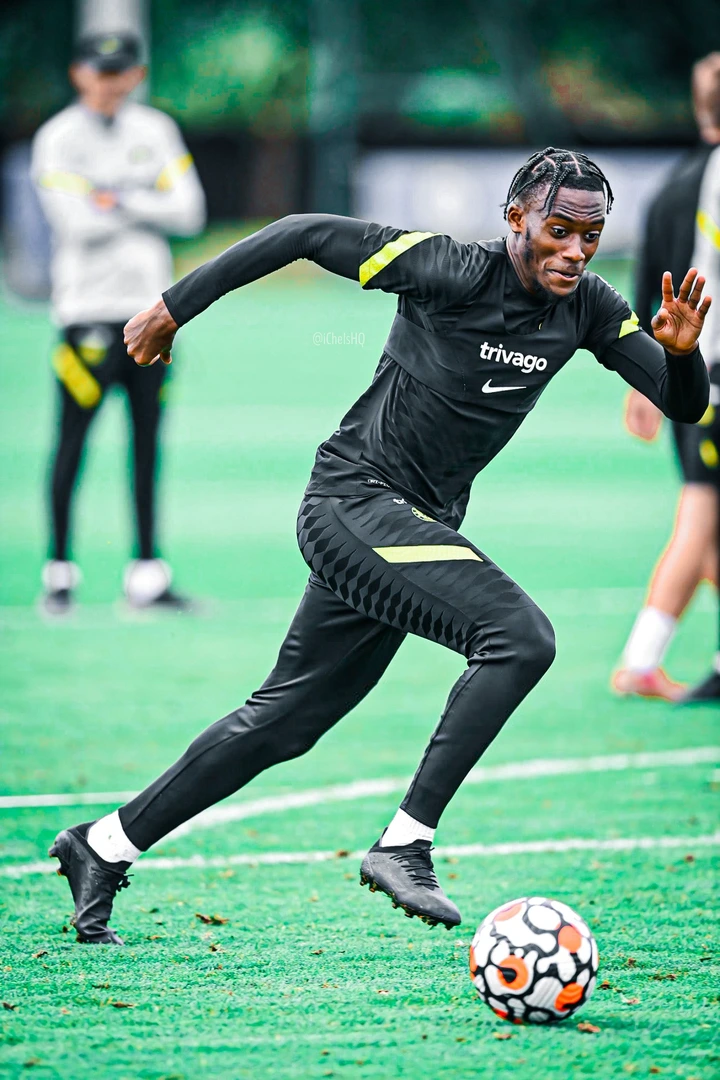 Reece James performed poorly against Zenit st Petersburg, he did not deliver as usual. Romelu Lukaku made some vital runs which needed a clinical pass but Reece James did not deliver as expected. James' Link-up with Lukaku against Arsenal was top-notch but that of Zenit St Petersburg was nothing to write home about.
Callum Hudson-Odoi is another player who plays the right-wing back position just like Reece James. He is a natural left/right winger but Thomas Tuchel converted him after seeing some qualities. Tuchel featured Hudson-Odoi against Astonvilla, the English winger tried his best to link-up with Romelu Lukaku but his efforts were not convincing.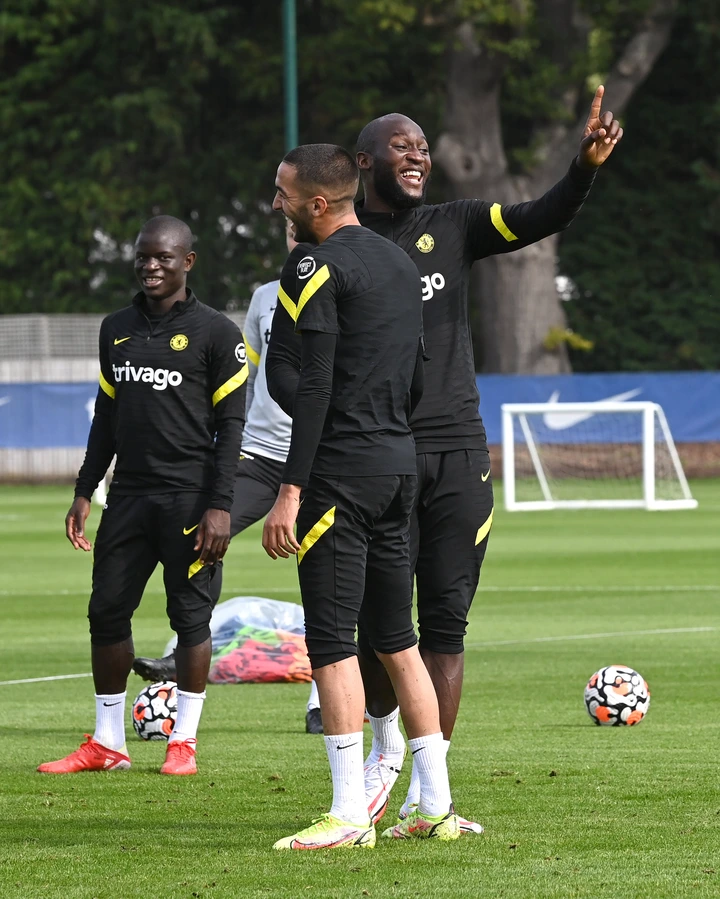 Few days ago, Thomas Tuchel made it clear that Callum Hudson-Odoi works very hard in training, he also said that this player will become a great player if he puts in the same effort in matches.
Between Callum Hudson-Odoi and Reece James, Who will be the best asset for Lukaku against Spurs?
I think Reece James will be a better asset for Romelu Lukaku. Chelsea will be playing against physical players like Hojberg, they also need a strong player like Reece James.
James is also a better crosser than Hudson-Odoi, this makes him a better asset for Romelu Lukaku.