Chelsea Vs Tottenham Match: Players That Could Do The Damage.
Chelsea is one of the most elite clubs in  Europe at the moment. This is due to their resurgence following the appointment of German tactician, Thomas Tuchel as their head coach, on the the 26th of January, 2021. Since then, Chelsea have gone ahead to win the Champions League and UEFA Super Cup.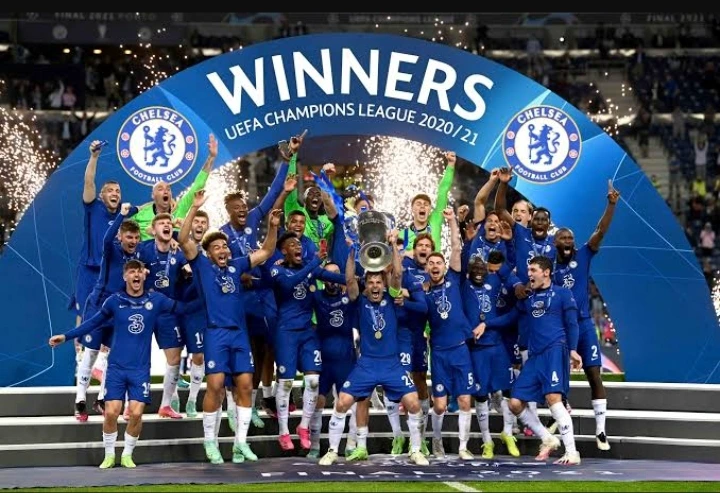 In the Premier League this season, they are seen as one of the favourites and currently sit on second position in the EPL table with 10 points from 4 matches played.
However Chelsea  next match opponent in the league is against Tottenham Hotspur, on Sunday, 19th of September, 2021.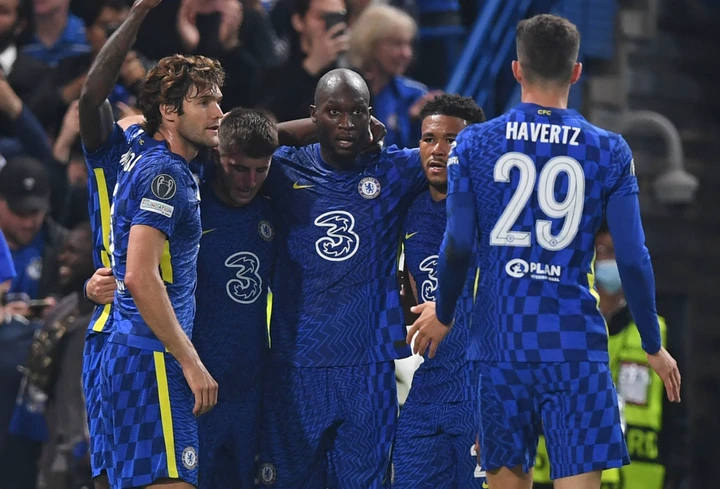 The blues have played six matches so far this season and never tasted any defeat, recording five wins and a draw. These 3 Tottenham's players has what it takes to break that jinx and the blues their first defeat come Sunday.
1. Harry Kane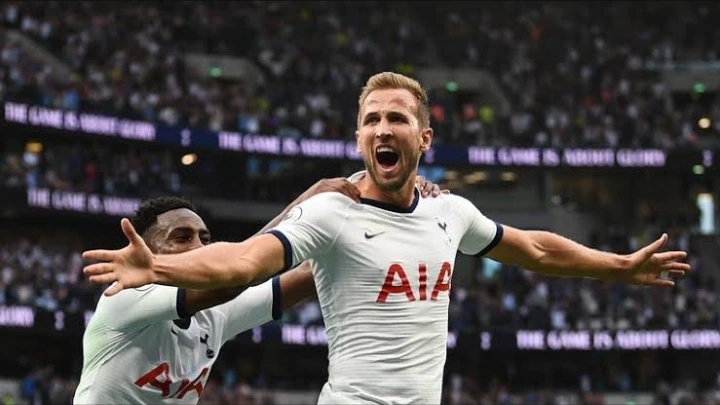 The England striker has not been that instrumental to the club's results this season following his initial desire to move to a new club. He has scored two goals in four appearances for the club this season, and being considered as one of the best strikers in the world, Chelsea's defence have a lot of work to do in order to stop him.
2. Heung-Min Son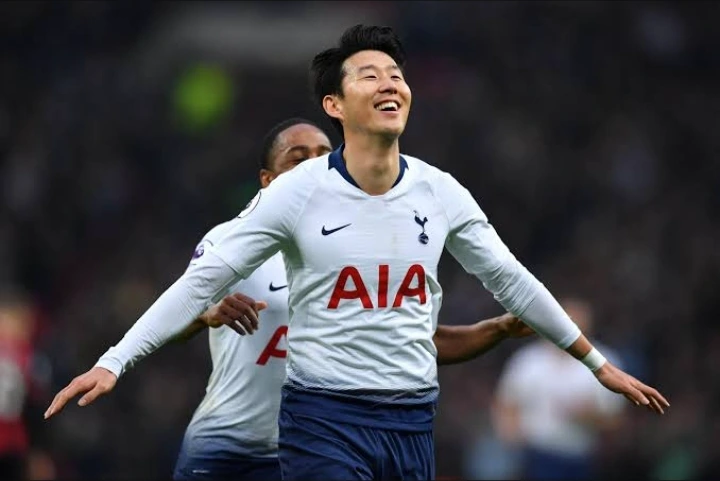 The South Korean star has been one of the most outstanding players for Tottenham this season, scoring two goals in 3 Premier league matches for the club. The 29-year old has been a terror to so many defence lines over the years, and that of Chelsea will not be an exception if nothing is done to checkmate his influence.
3. Steven Bergwijn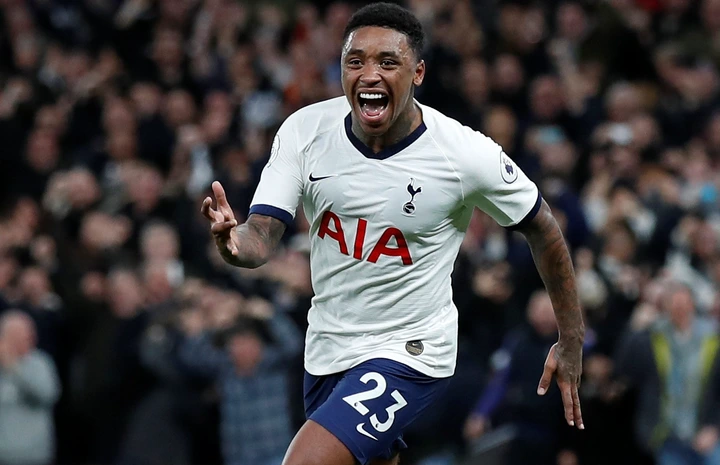 The 23-year old Dutch footballer joined Tottenham from PSV on the 29th of January, 2020 for €30.00 million, and has since then proven to be an influential member of the squad. He has so far made 1 assist in the EPL this season, and if there is any player Chelsea should be worried about in the Tottenham team, he is surely one of them.