Chelsea VS Villa: Just In Honour Of Mason Fans Decided To Take It To Next Level At Stanford Bridge
Chelsea fans are planning to display a big banner at Stamford Bridge on Saturday as a mark of Honor of Mason Mount. The youngster is regarded as the club's most exciting academy graduate.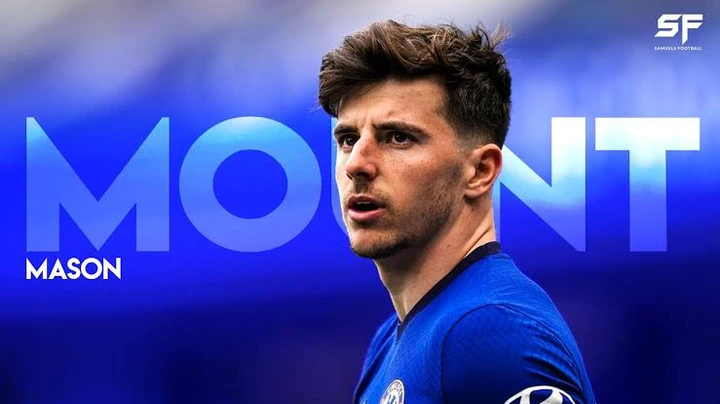 According to Twitter user, Cfcuk Fanzine, the banner is to displayed in the Matthew Harding Stand during the Aston Villa game on Saturday. The statement from the Twitter account added: "A 100ft by 50ft overhead banner in honour of Mason Mount, one of the best and brightest hopes for Chelsea's future".
Mount has been one of the most outstanding performers at the club, winning the club's player of the year award last season. He was very impressive for the Blues last season as they won the UEFA Champions League in May and also won the Super Cup against Villarreal.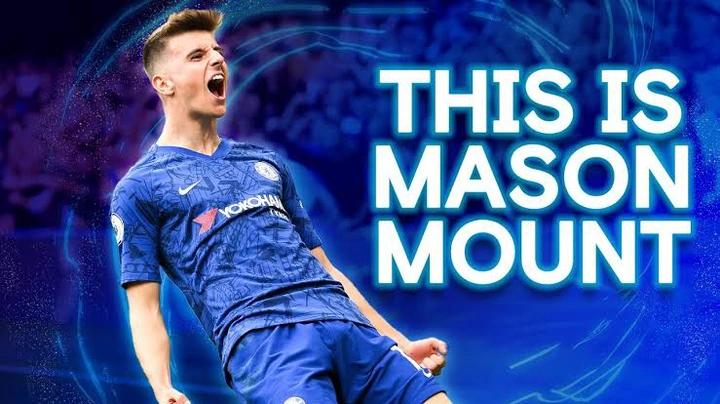 The 22-year-old had established himself as a vital player at the club after coming through the Academy. Former boss Frank Lampard gave him the platform to prove himself and even when Lampard parted ways with the club, Mount still made his way to Chelsea regular team under Thomas Tuchel.