EPL: Tuchel's Likely Worry For Saturday's Encounter Against Pep's ManCity.
This Saturday at 12:30 a new rivalry will be renewed as Thomas Tuchel side and  champions welcomes Pep Guardiola and his team of champions to Stamford Bridge in what promises to be a match difficult to be predicted.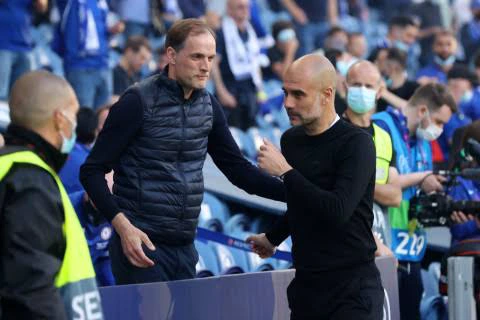 The last time these two giants met was in what is arguably the biggest game of their respective careers and at end of the game, Tuchel side Chelsea carried the day.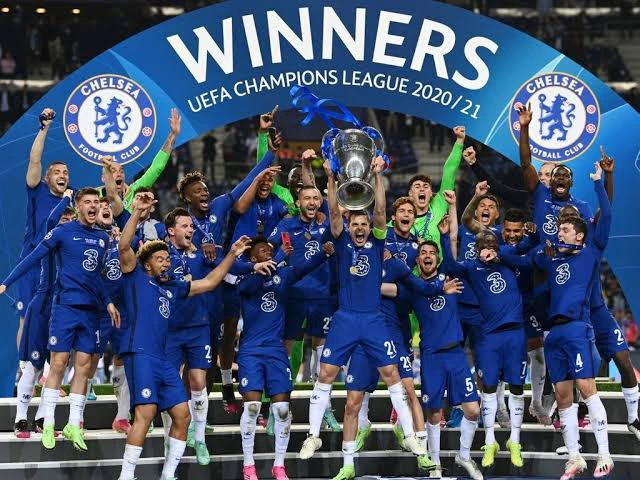 As a matter of fact, in all the games Chelsea vs Manchester City that manager Thomas Tuchel has overseen, he has maintained a 100% winning record against the manager many call the 'best in the world' Pep Guardiola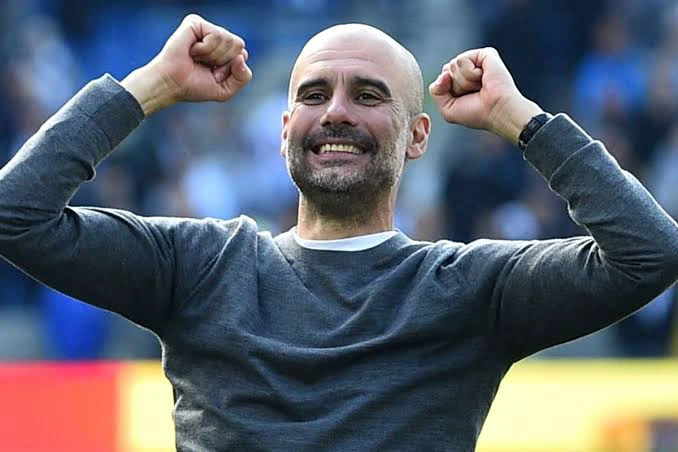 That title of being 'best in the world' is what Tuchel is currently building for himself. Others will tell you he has already achieved that status and they would be making a very valid point.
Come Saturday, Tuchel will want to continue his unbeaten record against Manchester City but that match will be coming at a time where he's struggling with the fitness of his number one goalkeeper, Edouard Mendy.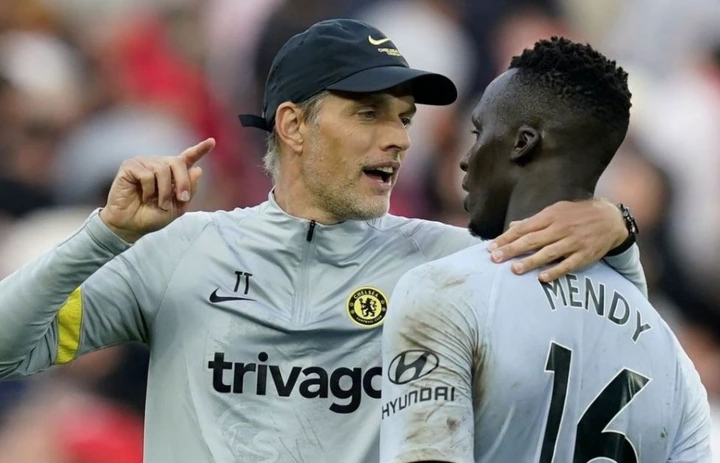 Speaking ahead of tonight's EFL CUP game against Villa, Tuchel gave an update about Mendy's situation, ruling him out of the cup game.
He then added that Mendy hasn't been training with the team because of the pain he's feeling from his injury. Tuchel tried to be positive by hoping that Mendy will train on Thursday so he can be back for Saturday.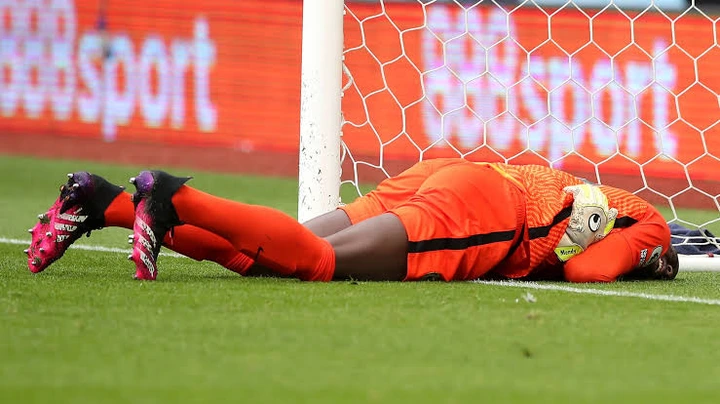 Tuchel might not admit it, but he wouldn't want to play Manchester City without his top shot stopper. Although, Kepa Arrizabalaga is a capable replacement, but the level is different as we've seen since the arrival of the Senegalese International.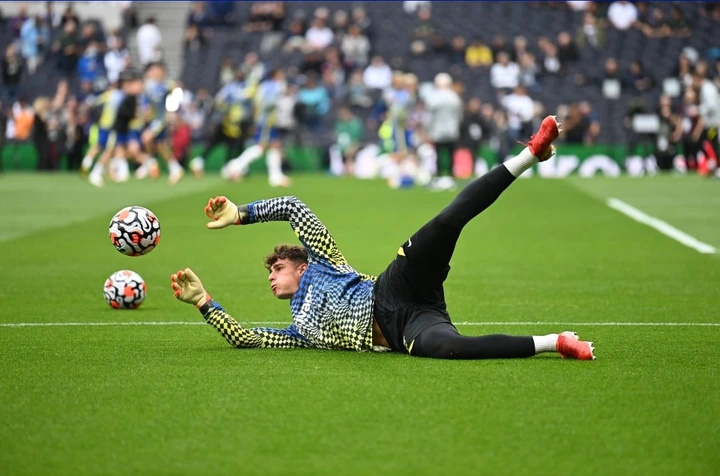 Watching as City pumped goals into Wycombe yesterday night in the EFL Cup as they won 6-1, Tuchel might be a little worried that City used the League One club for target practice.
Particularly the fact that De Bruyne, Foden and Mahrez took the opportunity to polish their goalscoring boot yesterday.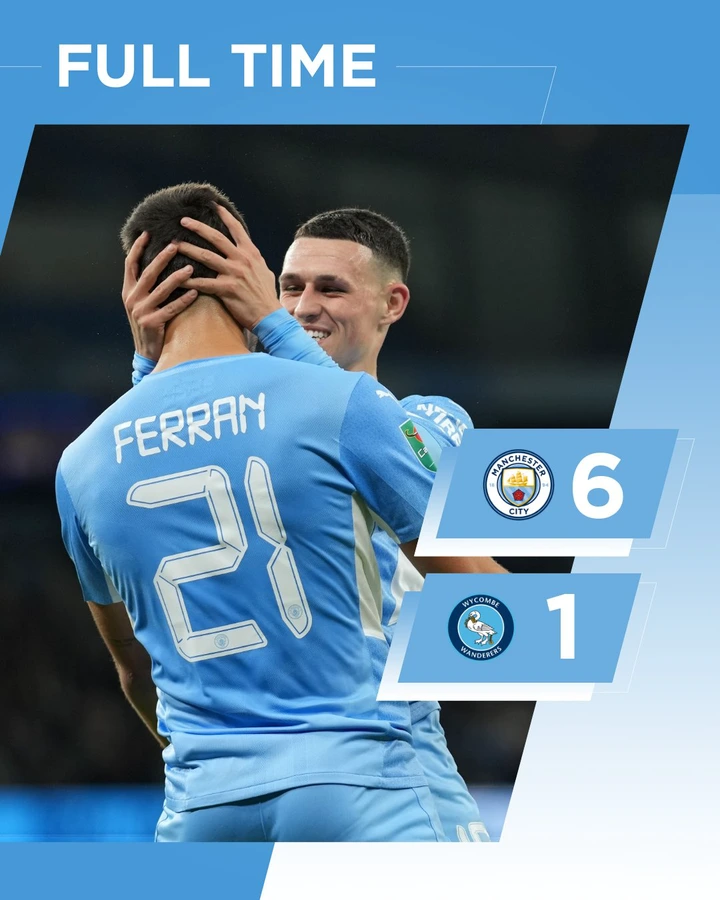 Nevertheless, the German tactician will be prepared for everything City will throw at them come Sunday. Also the fact that their defensive stats this season has been magnificent will help them believe they can nullify City's attack.
Fans of the blues on the other hand are confident that Chelsea will carry the day, we only wait for saturday encounter.