EPL: Why Saturday's Encounter Against Chelsea Is a Tough Test For ManCity.
This saturday's English Premiership League encounter between the two Giants Chelsea and Manchester City promises to be an interesting game.
Chelsea has defeated Pep Guardiola's side three times last season, a rare feat to achieve against a top side like Manchester City.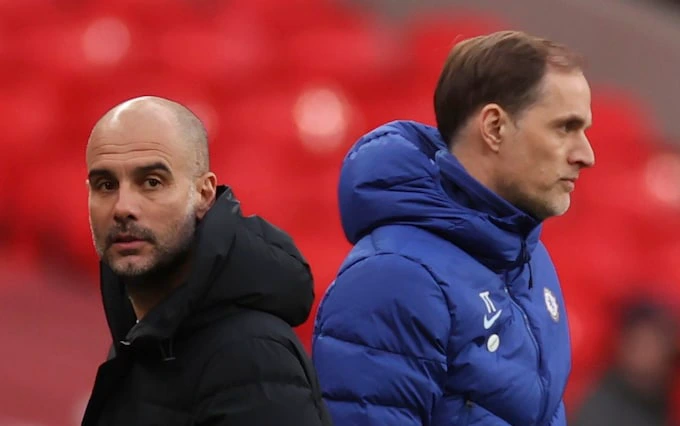 Many fans will like to see if Pep Guardiola has found a way to beat the 3-4-2-1 formation that has made Chelsea a formidable team.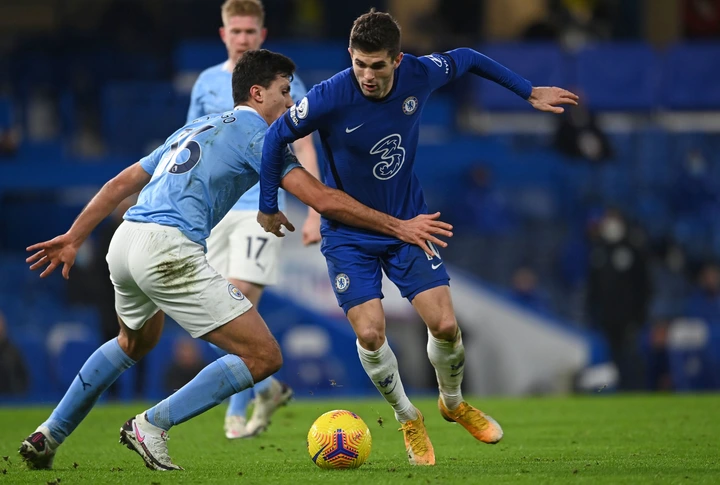 The following are the reasons why the upcoming EPL game between the two sides could be a tough test for Manchester City.
1. Chelsea is in great form and won't be afraid to play the defending champion. Chelsea has played five games against top sides in the Premier League, the team won four and drew one.  Chelsea was able to compete with Liverpool at Anfield stadium despite playing with 10 men. Reece James was sent out of the game by the referee, Anthony Taylor.
The London side defeated Tottenham Hotspur with ease in their last EPL match, some of the Tottenham fans had to leave the stadium before the end of the game.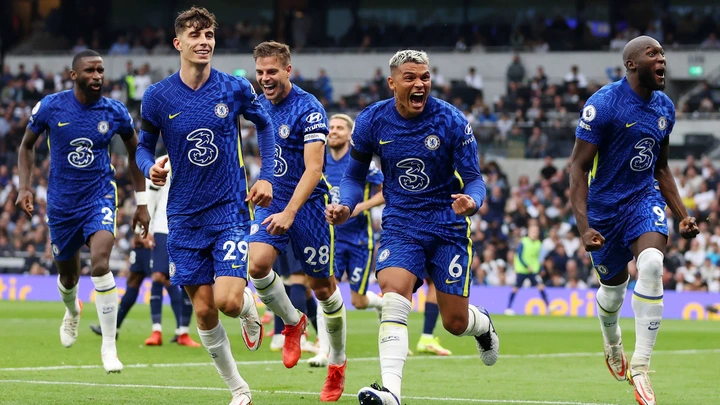 The self-belief within the squad is likely to be high presently, the Blues could turn out to be a tough nut to crack for Manchester City.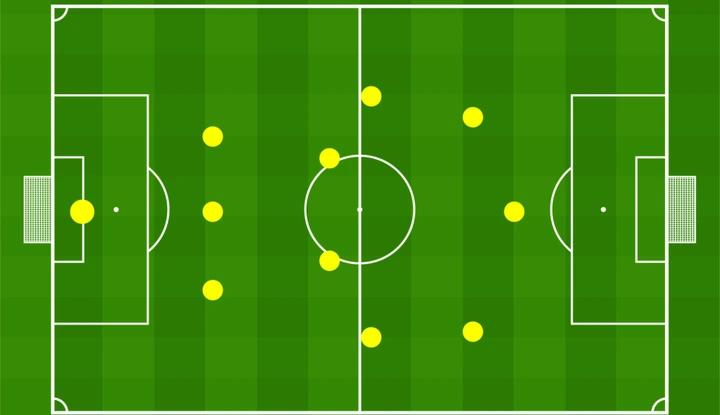 2. The 3-4-2-1 formation is difficult to break down, Pep Guardiola couldn't find a system to beat the formation during last season.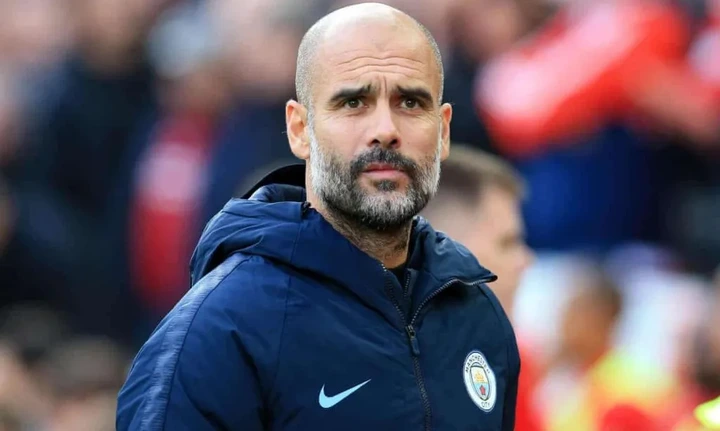 The Spanish coach will have another chance in the forthcoming EPL match between the two sides.
The 3-4-2-1 formation allows Chelsea to play with three central defenders, two fullbacks, and two central midfielders.
This makes the backline of Chelsea to be difficult to break down, it will take a huge performance from the Manchester City team to outscore Chelsea in the upcoming match.
3. Manchester City is a top team in the English Premier League with quality players and a decent coach. The team is good at possession-based football and could be prolific in games.
Chelsea is a well-drilled counterattacking team that could cope with the game style of Manchester City.
4. There are some key players in the Manchester City team that could miss out on the upcoming match because of injury.
Pep Guardiola will have to make use of the available players to play against Chelsea at Stamford Bridge.