He Lied To Me And packed To America- Anne Macaulay
It's no longer news that For sometime now, the family of Nigerian legendary singer, songwriter Tuface Idibia well known as 2baba has been experiencing some sort of marital crisis over alleged cheating.

Recently, his wife Anne took to her social media handle to drag him out again as she broke down in tears.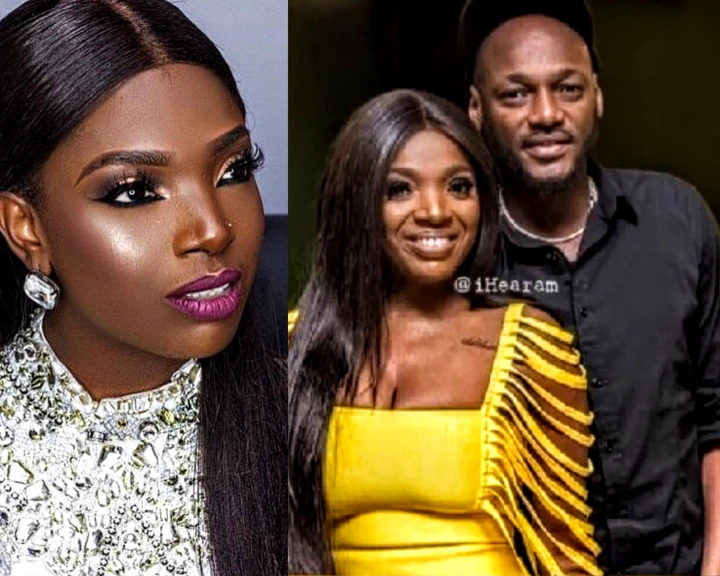 Speaking she said, nothing happened between them however this morning he said to her that he was going for a photo shoot. Furthermore, she stated that she didn't know that her husband has packed his bags after being assisted by his cousin and left for the United States of America stating he lied to her.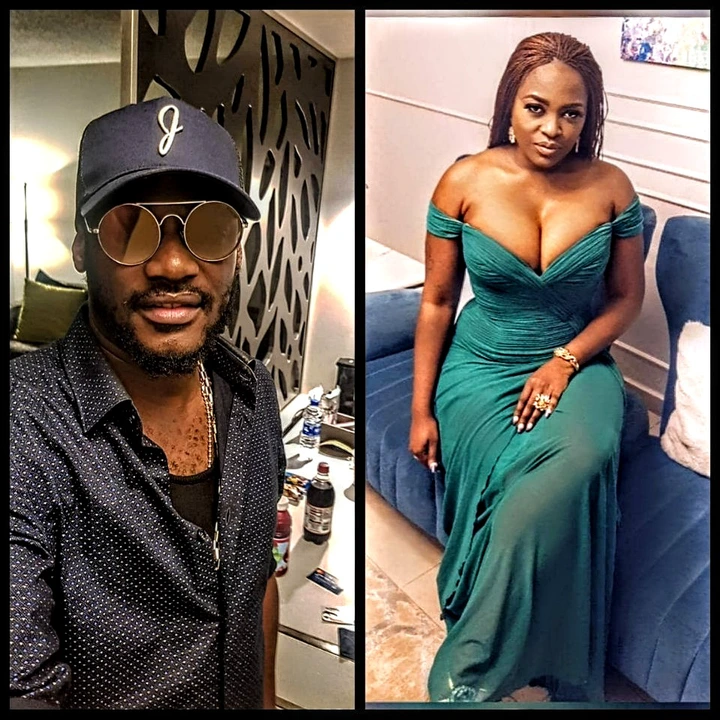 The photo here shows Tuface and his baby mama, Pero
To get a hold of her husband, she noted that she has been calling his family members, but none of them seem to be picking her calls as she noted that they hated her for the past ten years she has been married to Tuface. In conclusion, she stated in anger that she is going to destroy everything they have built together.
Recall that a few days ago the artist's wife, Annie Macauley called  him out on the media accusing him of cheating. She reported that he took a trip to Disney Land with one of his baby mamas identified as Pero and her kids who are living in the United States of America, stating that they slept in the same room.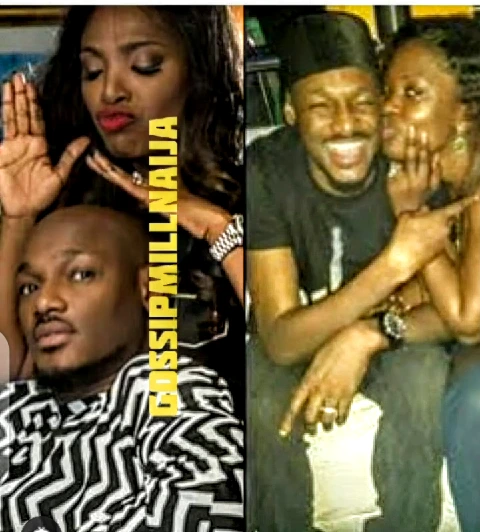 It may also interest you to know that in all that has been happening, 2baba said not to have come out to say anything as regards his wife' dragging him on social media as his brother and sister were the ones that came at her.