I Am Ready For Chelsea Move- Kessie
Chelsea manager Thomas Tuchel is arguably making some huge progress in the premier league so far after literally securing three wins and a draw in his last four matches.
The Germany boss is aware of how competitive the English premier league is and according to reports, he's planning to unleash some new tactics to beat up Ole Gunnar's and Pep Guardiola's sides to EPL title.
According to reports from Italy, AC Milan's ace Frankie Kessie is reportedly willing to join Chelsea possibly in January or on free summer transfer window with Chelsea eager to replace jorginho and Ngolo Kante.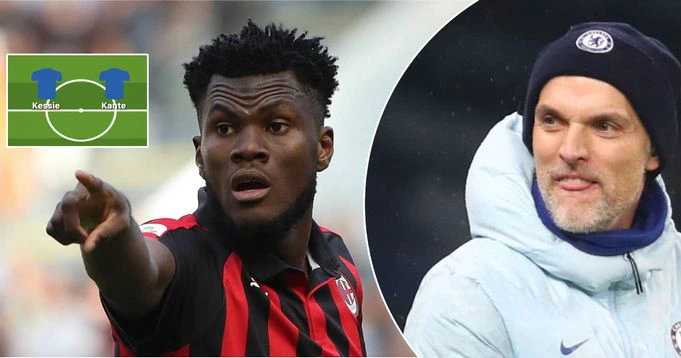 It should be noted that Tottenham Hotspurs are as well monitoring the 24 year old player with Nuno viewing him as a perfect target to bolister his midfield powerhouse.
The same report has revealed that AC Milan we're demanding a fee of around £42m which might backfire to a lower value as per speculations.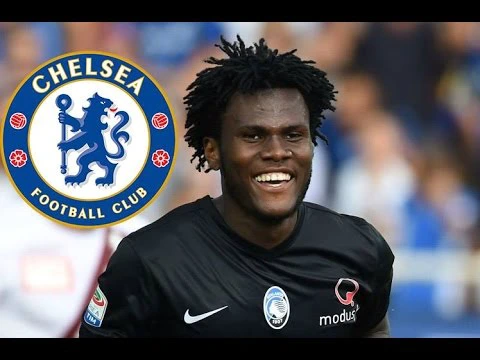 " Premier league is the best league and particularly I like Manchester United but the team I dreamed of playing for is Chelsea and I can't wait for a move if possible", Kessie allegedly revealed.
Meanwhile, Tuchel's side are in the second place behind Manchester United with a tie in points.Lastly in your opinion, Do you think Tuchel should sign Frank Kessie?