I Just Finish Speaking With My Son About The Condition Of The Nation Eight Hours Before His Death- Senator Na'Allah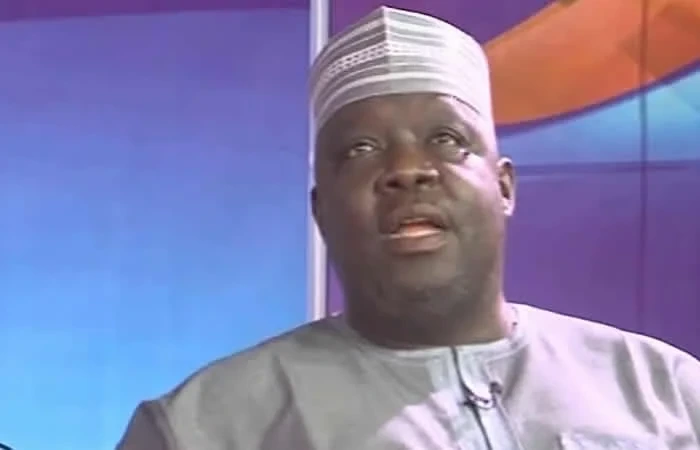 The news of the death of the representative of Kebbi south senatorial district son is no longer news. The son, Abdulkareem died on Sunday after he was strangled to death on his bed in his home. The incident happened in his apartment in the government reserved area. Speaking on Tuesday, his father spoke about his death and what happened just eight hours before he was killed.
The man, Senator Bala Na'Allah said he spoke about the condition of this country just eight hours before his death. They were discussing the issue of security of the country and he didn't know that his son would be the next victim of it. The son who was also discussed with his dad didn't know that it would be his last discussion with his father. He made this known yesterday when he received the leadership of the correspondents' chapel, Kaduna council of Nigeria Union of journalists.
Heurged people not to think that the issue of insecurity in Nigeria is one-sided or it's a particular set of people that are responsible for it. The challenge is for everyone to face and end it as soon as possible. He said politicians shouldn't think it's one-sided. Insecurity didn't start in Nigeria in a day. The earlier we face it, the better. As it didn't start in a day, it won't end in a day too.
He has spoken the truth. The fact that he discussed with his son right before his death shows he has the country at heart. Unfortunately, there's little he can do about it. His son also became the victim and he was killed in his apartment in Kaduna. They do not even fear anymore, they would kill anyone and for anything. May God help us.