ManU 2 vs WHM 1: Ole Solskjaer Tactical Move That Did The Magic.
The match week 5 of the English Premier League match fixtures saw West Ham United host Manchester United and the game ended in a 2-1 victory in favor of the visitors which was United's fourth win of the season.
In this article, I'll be talking about two wise move Man the 48-year-old Norwegian coach Ole Gunnar Solskjaer made that led to the Red Devils' fourth EPL win of the season.
1. Taking of Pogba From The Pitch For Lingard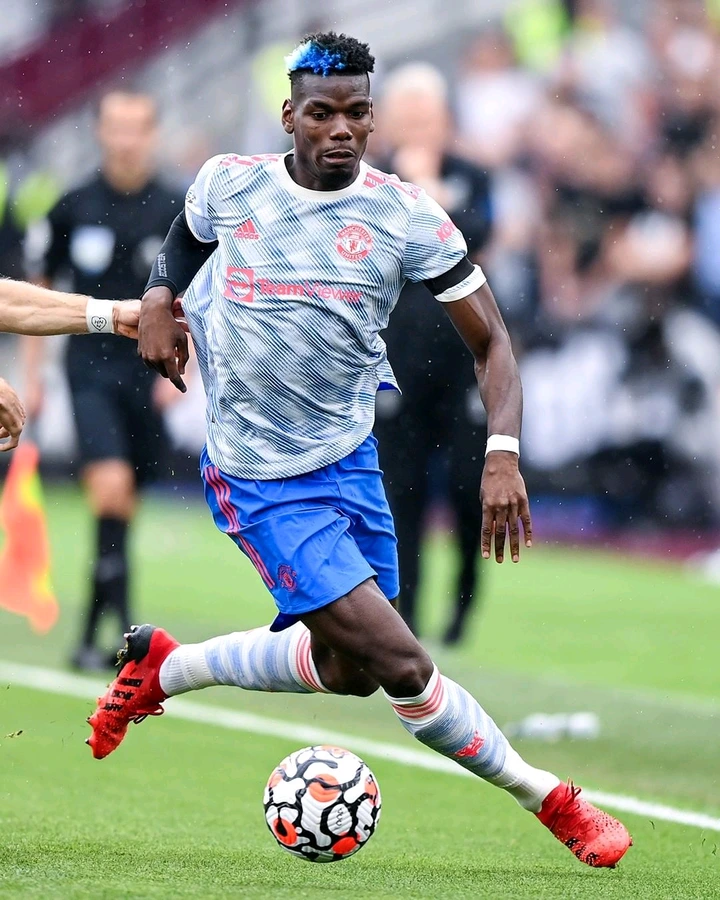 Solskjaer brought in Man United's 28-year-old English attacking midfielder Jesse Lingard in the 73rd minute of the match as a second-half substitute for Paul Pogba.
Though Pogba was having a good game and won the most duels on the pitch, he plays as a central midfielder and United needed players who have more attacking sense to take them out of the 1-1 draw with West Ham.
Lingard's arrival on the pitch gave United the attacking force they needed and the attacking midfielder scored United's winning goal.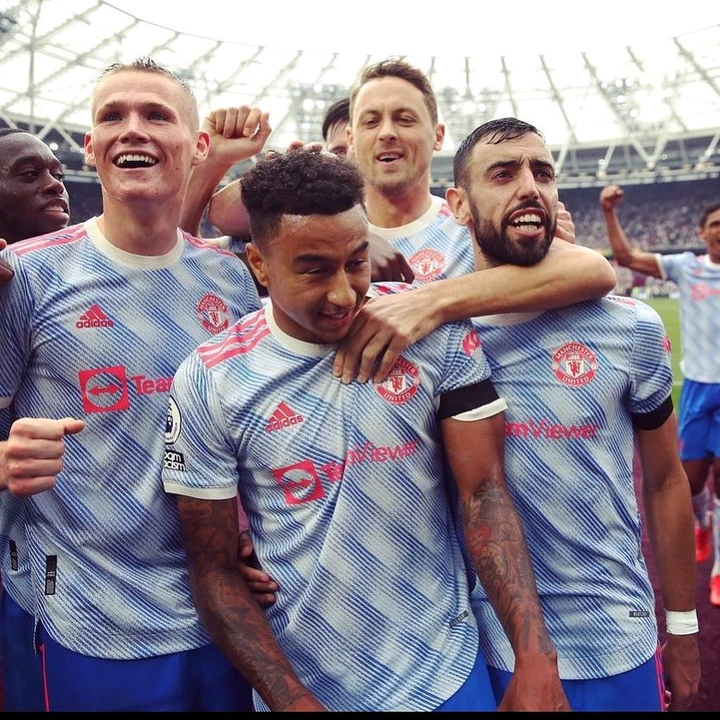 Lingard was the player that made the mistake that led to United's 2-1 loss to Young Boys in the UEFA Champions League clash between the English club and the Swiss club. Despite this, Solskjaer showed faith in him by playing him against West Ham when he needed a goal and Lingard delivered.
2. Taking Fred Of The Pitch For Matic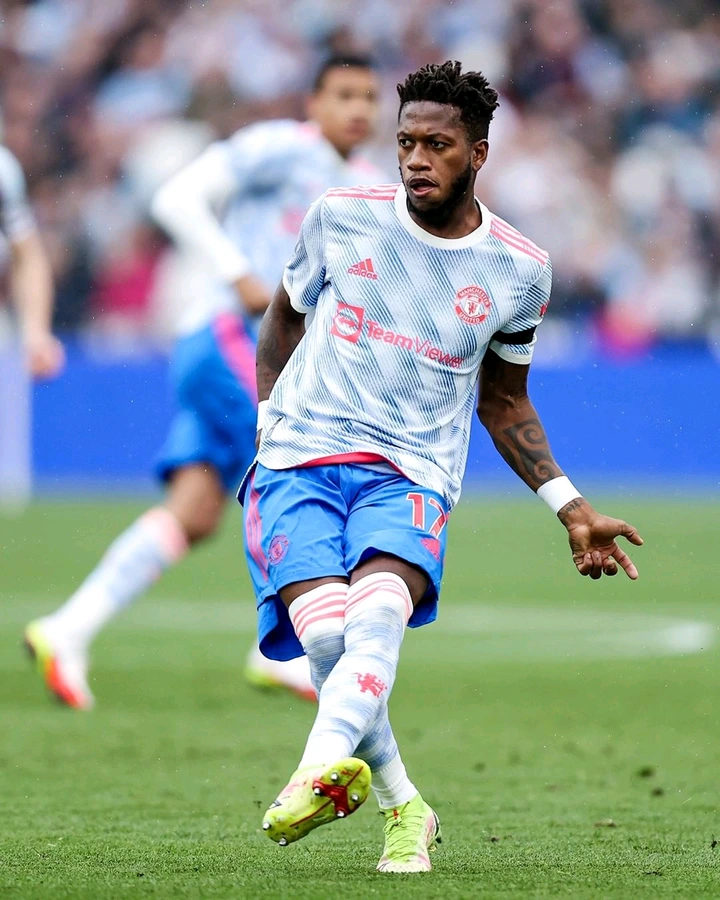 Ole brought in Nemanja Matic in the 88th minute of the match in place of Fred who couldn't effectively hold the midfield with Scott McTominay and was often losing the ball to West Ham's players and putting United under attack pressure from the opponents.
The arrival of a more experienced defensive midfielder made United a more balanced team and Nemanja Matic was the player that gave an 89th-minute assist that led to Manchester United's winning goal.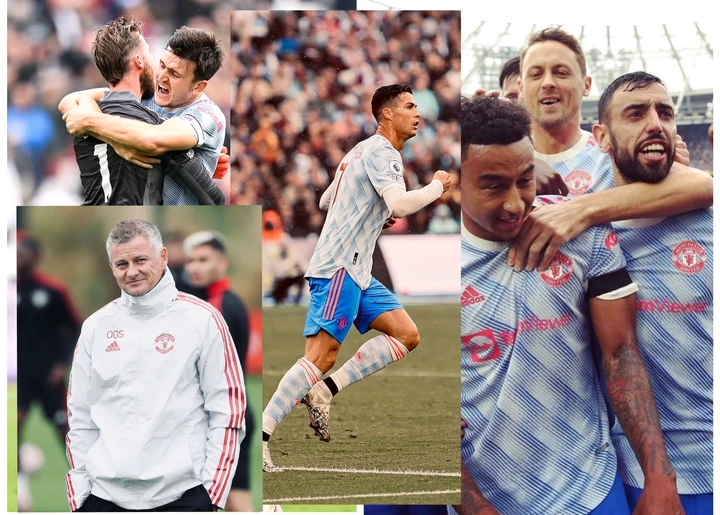 United's newly-signed 36-year-old Portuguese striker Cristiano Ronaldo also scored in the match and has now scored four goals in just three matches.