Nigeria VS CapeVerde: Two Decision Genot Rohr Took That Changed The Game.
The Super Eagles of Nigeria has continue with his wining spree after beating the host nation Cape Verde 2-1 in the ongoing world cup qualifier. The head coach of the Super Eagles Genot Rohr was very careful with the tactics of play today as it was observed he did the following ,
1. Going All Out Against Cape Verde.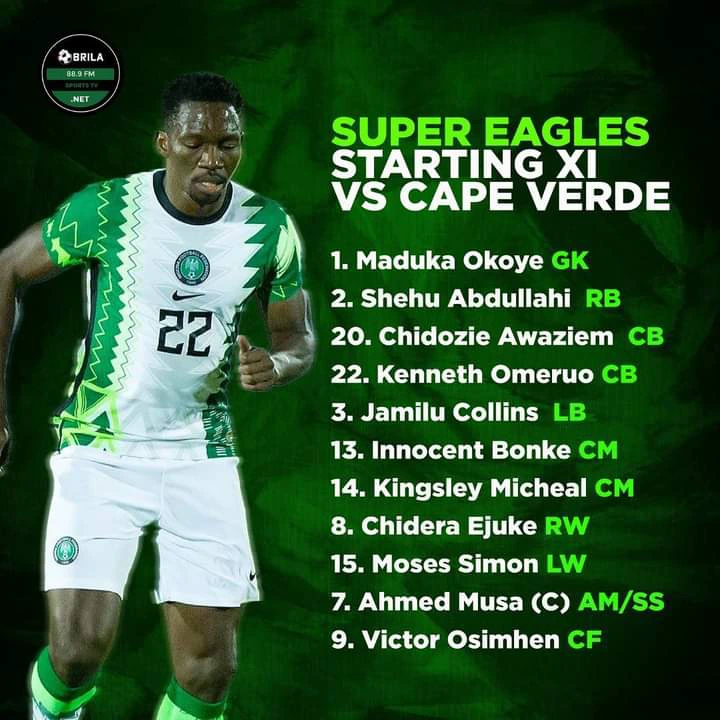 Nigeria came into the game against Cape Verde today with 8 of their main stars absent. The players absent were the British based players and they were not allowed by their respective clubs to travel to red list Covid19 countries. So in this game, Gernot Rohr had little option than to approach with caution. Nigeria is the favourites to top the group but Cape Verde is not the easiest of opponents to face, especially away from home.
Rohr tactics for the game was perfect as Nigeria avoided going all out against Cape Verde and risking being hit on the counter-attack. The Super Eagles sat back when they were supposed to and were compact in defence. In attack, they were fast and creative, leaving the Cape Verde defence struggling to keep up with them at some point. Though they would have to thank the Cape Verde defender for the goal that made it 2-1 to Nigeria.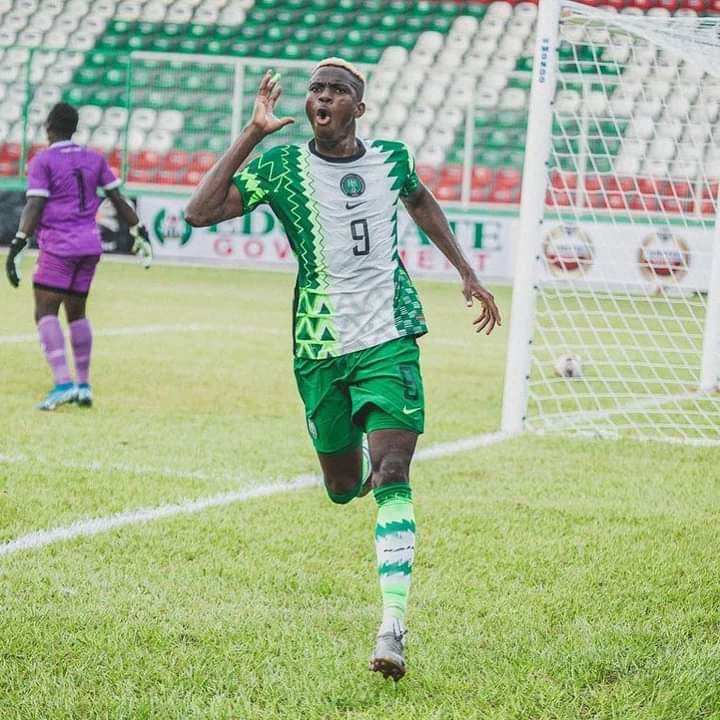 2. Making Early Substitutions.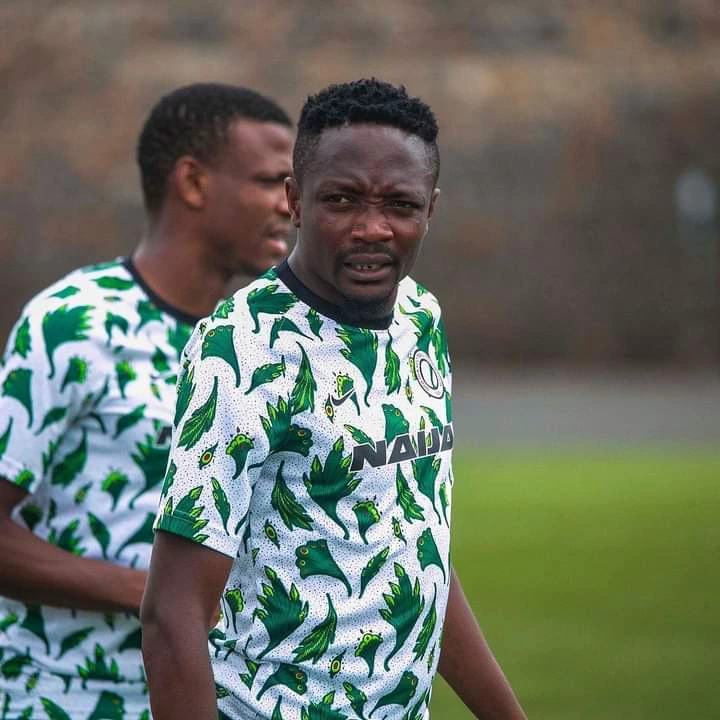 What most teams do away from home is that if they are tied with the opponents and getting towards the 60th minute, the manager makes defensive substitutions with the hope of getting at least a draw from the game. Well for Gernot Rohr, that was not the case. The Super Eagles coach took his time to make substitutions which changed the game for Nigeria.
The first substitution from Rohr was in the 70th minute, replacing Ahmed Musa with Terem Moffi. With some of the Cape Verde players already exhausted, this helped the Super Eagles to see out the game.