Please Stop The Madness And Respect Our Privacy- Tuface Cautions
Popular Nigerian singer, Innocent Idibia, also known as Tuface, has been in the eyes of the storm since he was publicly accused by his wife a few days ago of been unfaithful.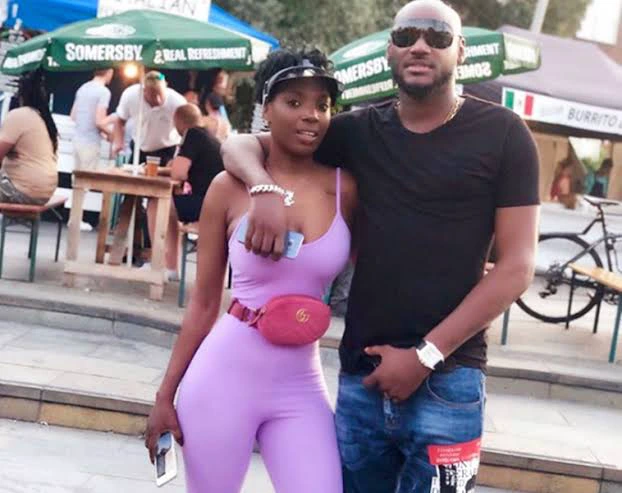 Speaking, the sensational singer and song writer said while surfing his social media platforms evening on wednesday, he came across a post made by his fans concerning his family ongoing saga.
The popular singer, in his post was seen pleading with his fans regarding his ongoing family saga at this trying moment of his and his family.
Recall that his wife, Annie Idibia took to her official Instagram page days ago to publicly call out her husband and her in-laws. According to the Nollywood actress, her husband has not been faithful and committed to their marriage.
She allegedly accused him of secretly seeing Pero, his baby mama who gave birth to three children for Tuface. Following the accusations, his fans and well-wishers has taken to social media to share their opinion regarding the ongoing misunderstanding between the singer and his wife.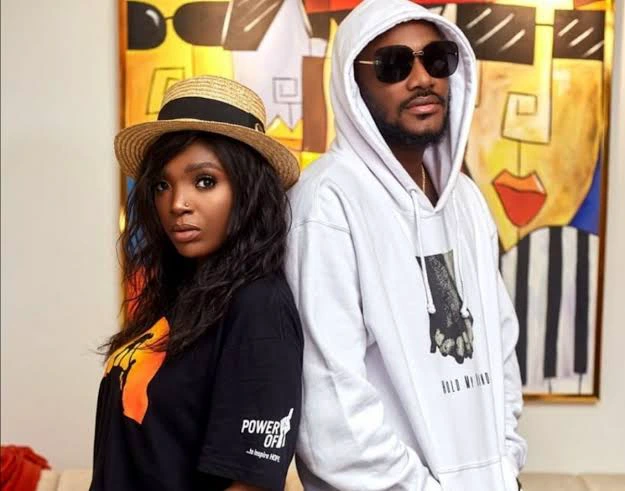 While reacting to the accusations, the popular singer, posted via his official Instagram page (official2baba) asking fans to stop the madness and allow him to settle the issues with his family without the intervention of the social media inlaws.
In his words, the singer said;
"I admit that bringing our issues on social media was not cool but I will not sit back And watch everybody have a free for all battle here in the name of Love or solidarity. None of us is perfect. I will like to urge our families and supporters to Stop The Madness and the public to please respect our privacy and kids, let us deal with our issues Internally. I Beg you all in the name of God" he posted
Check out the screenshot of his post that sparked mixed reactions among his fans,