Ranking The Top 10 Transfer Signings This Summer.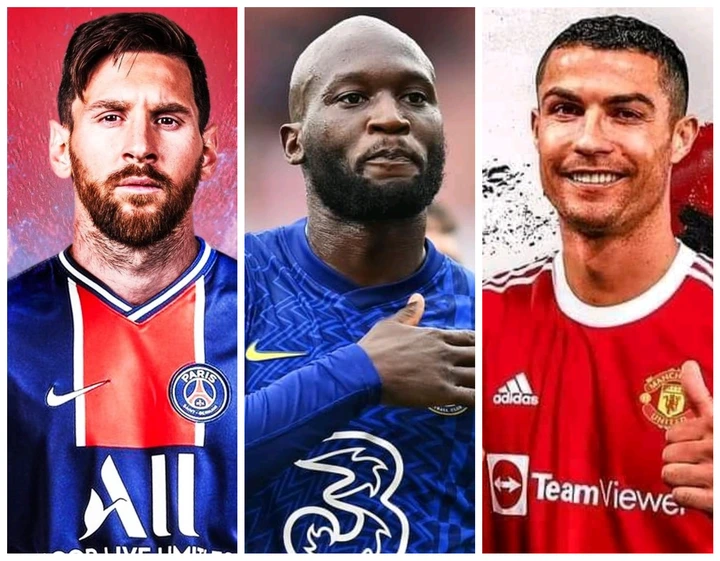 10) Sergio Ramos (Real Madrid to PSG)
Transfer fee: Free
Sergio Ramos move from Real Madrid to Paris Saint German makes our list as one of the best transfer moves this summer.
Ramos who joined PSG on a free transfer after his contract at Real Madrid expired will be expected to fill the void left by the departure of Thiago Silva to Chelsea.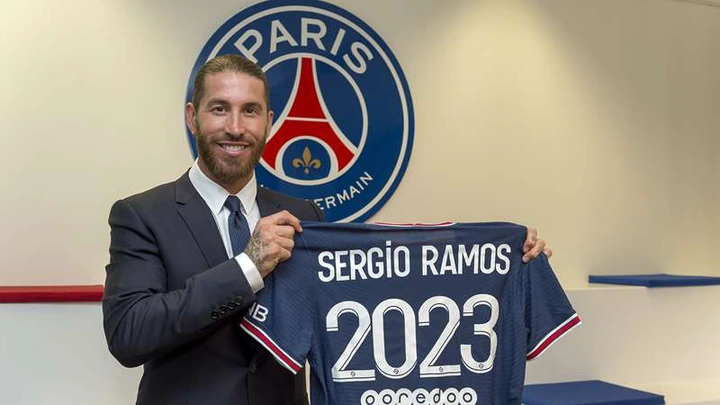 9) David Alaba (Bayern Munich to Real Madrid)
Transfer fee; Free
David Alaba seems to be Real Madrid's only major defensive addition this summer following the departure of Long term defensive duo Sergio Ramos and Raphael Varane. Well, Alaba has played at the pinnacle of European football for a very long time and will be expected to fill the void left by Sergio Ramos at the Spanish Capital.
8) Jadon Sancho (Borussia Dortmund to Man united)
Transfer fee: £73 million
One of the longest running transfer sagas in football came to an end this summer when Manchester united confirmed the signing of Jadon Sancho from Dortmund for a fee worth £73 million.
In Sancho, united are not just getting a modern world class winger, they are also getting a future superstar and potential ballon d'or winner. Sancho has struggled in his first few games for united as he is yet to adapt to the change in pace from the Bundesliga to the EPL, expect him to tear up defences when he finally does.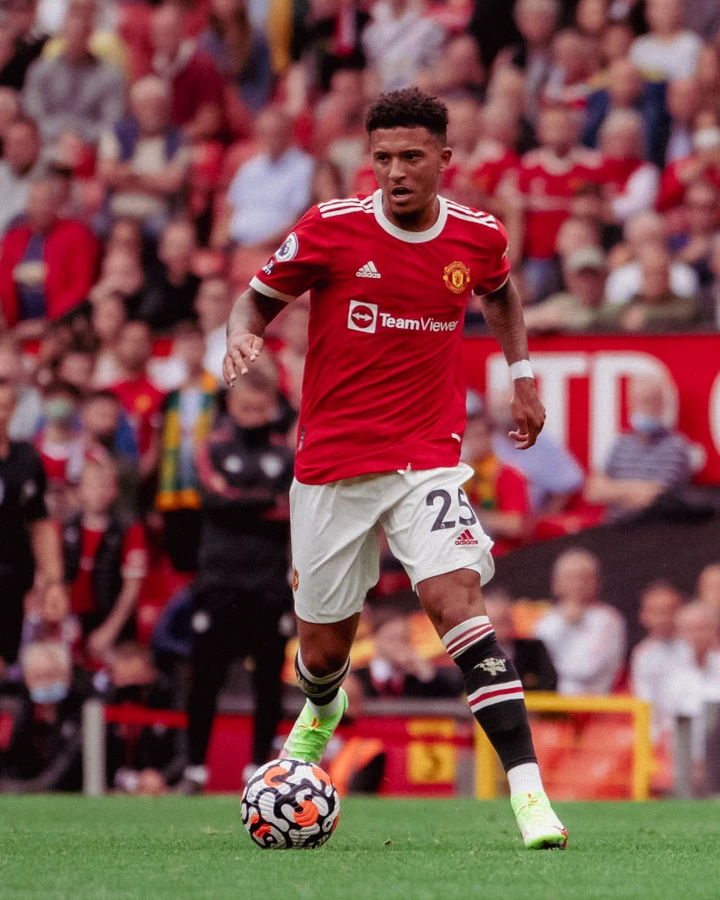 7) Memphis Depay (Lyon to Barcelona)
Transfer fee: Free
Barcelona current financial struggles have seen the club struggle to splash big in the current transfer window. The Catalans have however done a shrewd piece of business this summer with the addition of Dutch winger Memphis Depay at the club.
Depay is already living up to expectations at the club and is already tearing up defences in the Spanish La liga.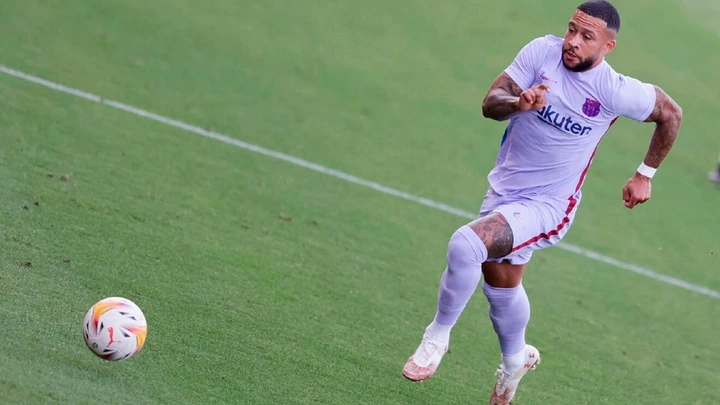 6) Cristiano Ronaldo (Juventus to Real Madrid)
Transfer fee: £25 million
Another player who surprisingly made a return to his former club, Cristiano Ronaldo transfer from Juventus to Manchester united was one many unexpected by many football fans.
Now 36 years of age, Ronaldo might not be the blistering winger he was once, but the Portuguese is still a world class player and would bring so much more than just goals to Ole Gunner Solskjaer's side.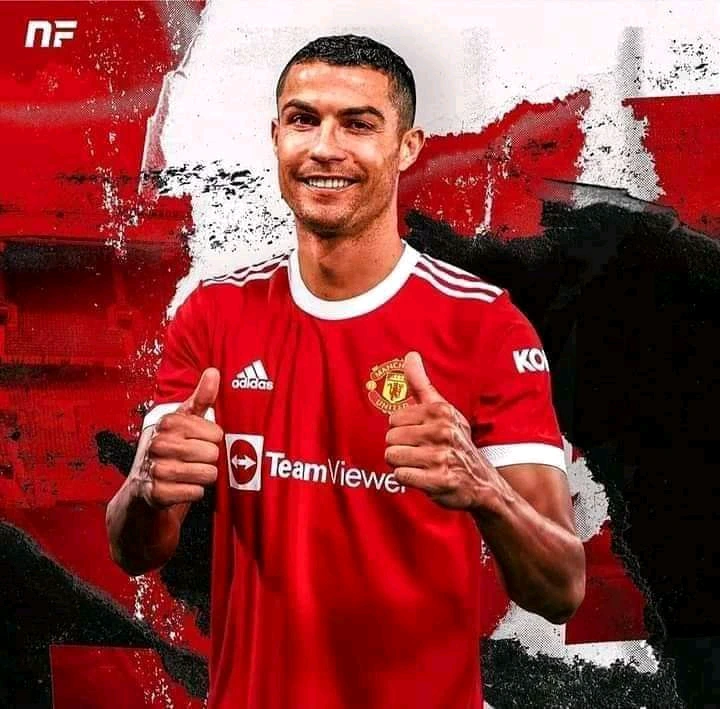 5) Varane (Real Madrid to Manchester united)
Transfer fee: £37 million
After more than a decade of service at the Santiago Bernabeu staduim, Raphael Varane decided it was time to seek a new challenge elsewhere with the Frenchman deciding to join Manchester united in a £37 million deal.
It might be too early, but the signs are certainly promising for Varane who already looks to be one of the best defensive additions at united in recent years.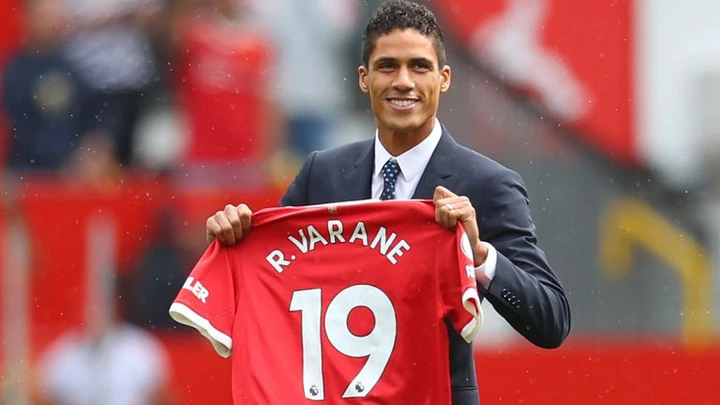 4) Gigi Donnarumma (AC Milan to PSG)
Transfer fee: Free
Gigi Donnarumma's move to PSG will go down as one of the best transfer signings this summer.
The Parisans ability to negotiate a transfer for one of the best goalkeepers currently in football who would have cost millions due to his relatively young age and world class ability will certainly go down as one of the best transfers of the summer.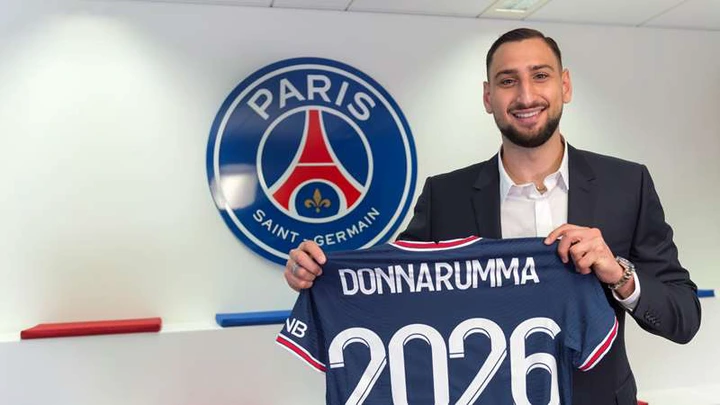 3) Romelu Lukaku (Inter Milan to Chelsea)
Transfer fee: £98 million
Chelsea pulled off of one of the most surprising deals of the summer when they paid £98 million to bring back Romelu Lukaku to the Stamford bridge staduim.
The Belgian striker is undoubtedly a world class striker and would bring lots of goals to Thomas Tuchel's side as he looks to make the most out of his second spell at Chelsea.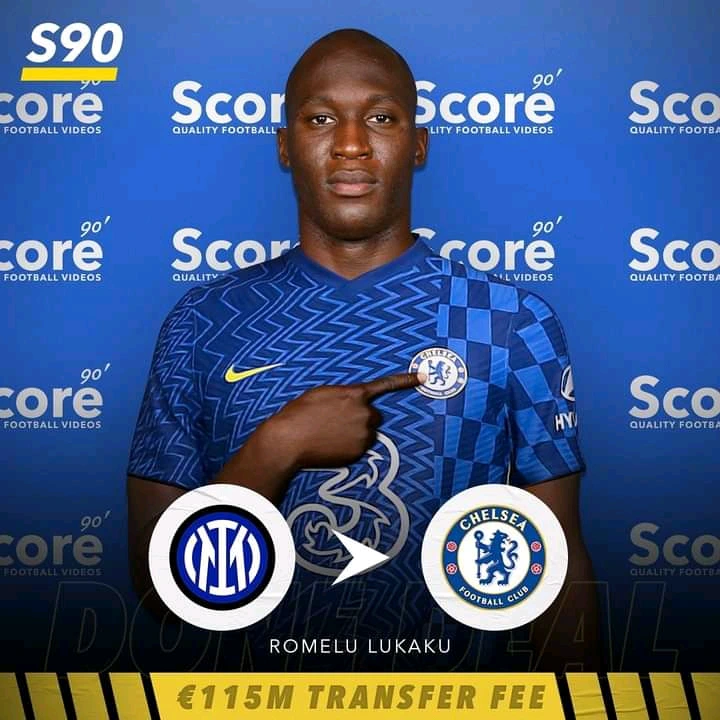 2) Hakan Calhanoglu (AC Milan to Inter Milan)
Transfer fee: Free
While Calhanoglu's move to Inter Milan has gone under the radar unlike other of the transfers, the impact the Turkish midfielder's switch will have in the Italian Serie A is on par with any player on this list.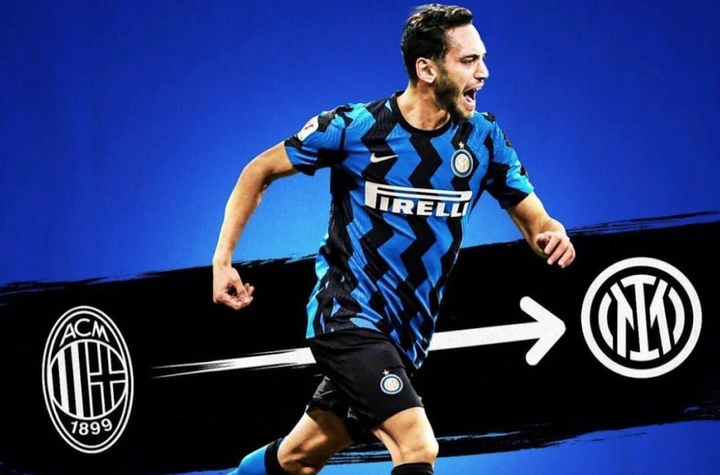 1) Lionel Messi (Barcelona to PSG)
Transfer Fee: Free
While Lionel Messi's wish was to remain at Barcelona, the 34 year old had to leave the Catalan club after financial obstructions prevented the six time ballon d'or winner from signing a new deal in Spain.
Messi's transfer to PSG is certainly beneficial to both sides with the Parisans getting a world class player worth millions for free. Messi on the other hand would be joining a team capable of winning the Uefa champions league. It's a win for both sides