RMA 0-0 VIL: What Carlos Ancelotti Said About Eden Hazard' Performance.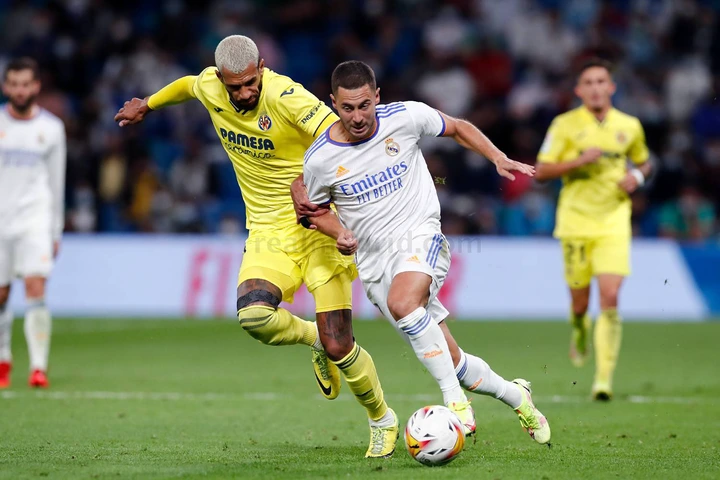 Real Madrid are still unbeaten this season. They have not lost any game in all the competition they participated in. Carlo Ancelotti's team played against Villareal FC, the game ended 0-0 although 'the Galacticos' had chances of scoring.
Villareal is another tough Spanish team, they have grown very strong since Unai Emery got appointed as their manager. This team defeated Manchester United in a European final and won the Europa league. They nearly took advantage of Thomas Tuchel's team in the Super Cup but Kepa Arrizabalaga stole the spotlight.It was a tough game between these two Laliga teams yesterday although Eden Hazard made it easier for 'the Galacticos'. Carlo Ancelotti added Eden Hazard at the 73rd minute of the game after substituting Luka Modric.
In just 17 minutes, this Belgian created the most chances more than every player on the pitch. Eden Hazard made the game easier for his teammates. His dribbles really disturbed Villareal defenders but it was already kind of late for 'the Spanish giants' to produce a goal.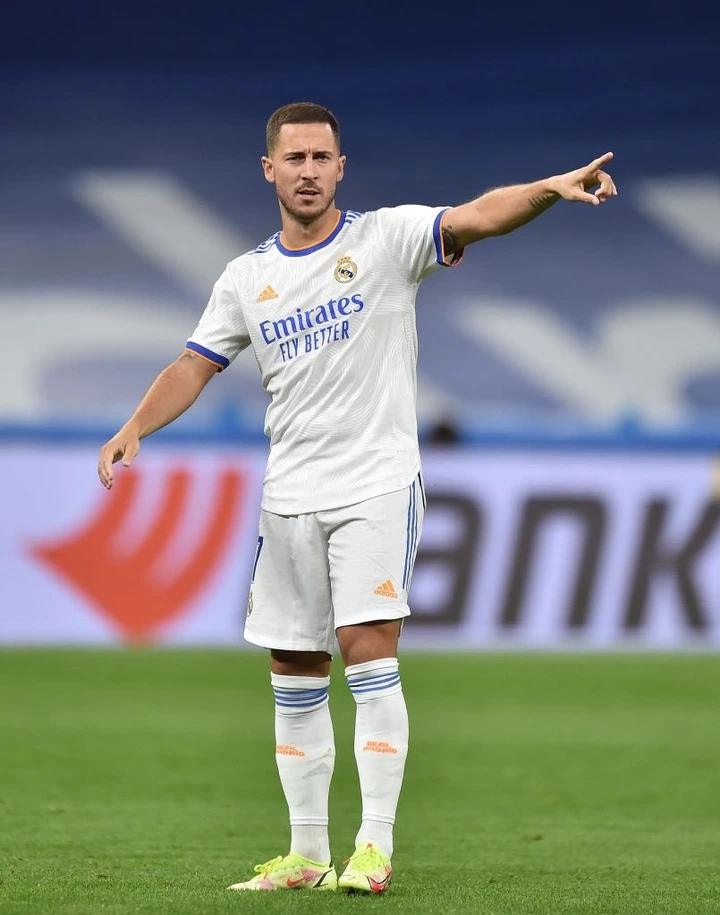 Carlo Ancelotti has not started Eden Hazard in Real Madrid's last 3 games, he preferred using Vinicius Junior and Rodrygo because of their excellent performance against Mallorca.
Eden Hazard's performance against Villareal really opened the eyes of Ancelotti, this made the manager to say-" The minutes Eden Hazard played worked really well, he will play the next matches".

Photo Credit: Twitter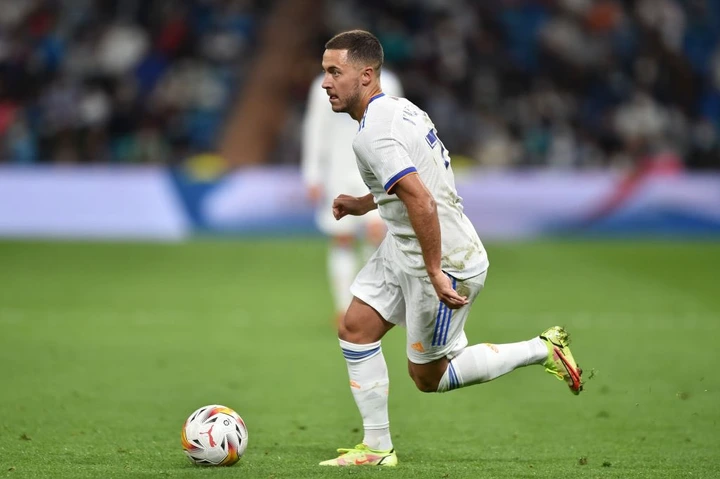 Eden Hazard is already a world class player, these type of players are not kept on the bench because they serve as a threat to opponents. Ancelotti seems to have realised this lately and that made him to speak we of the Belgian.
Eden Hazard is a top player, he has not found his form but that does not warrant that Ancelotti should bench him.