Romano Fabrizio Opened Up on Why Saul Ignored Bayern Move For Chelsea
Super-transfer reporter, Romano Fabrizio has opened up on what transpired between Chelsea's latest signing, Niguez Saul and Bayern Munich before his transfer to Chelsea.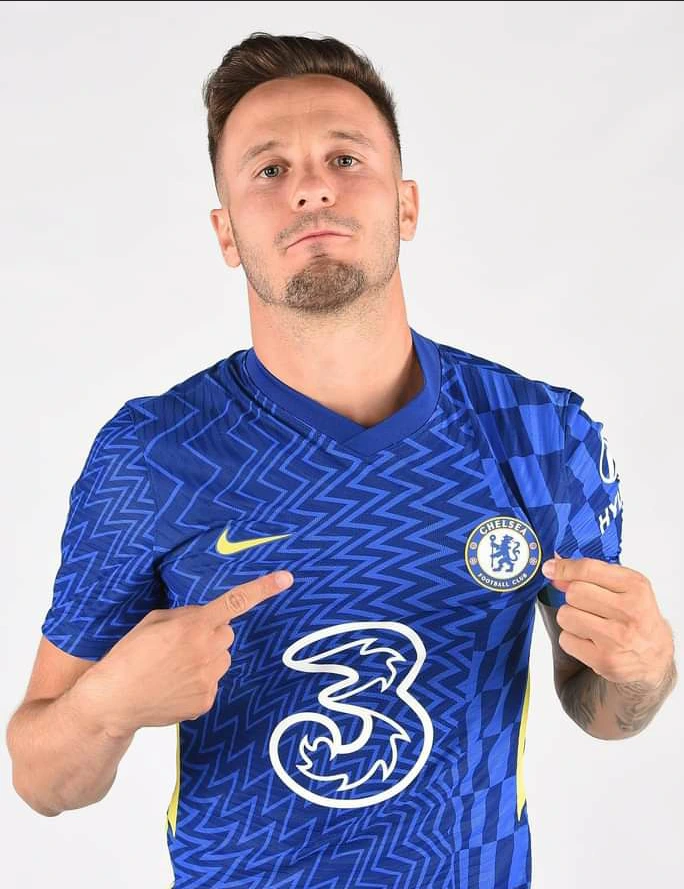 Romano stated;
"Saul Niguez was an idea for Bayern Munich. They spoke to his agent for a move in June but a deal was never close. Saul wanted a Premier League move."
The newbie was pictured in Chelsea's training ground yesterday (Cobhams) and he looks set for his Chelsea debut when the league resumes next weekend.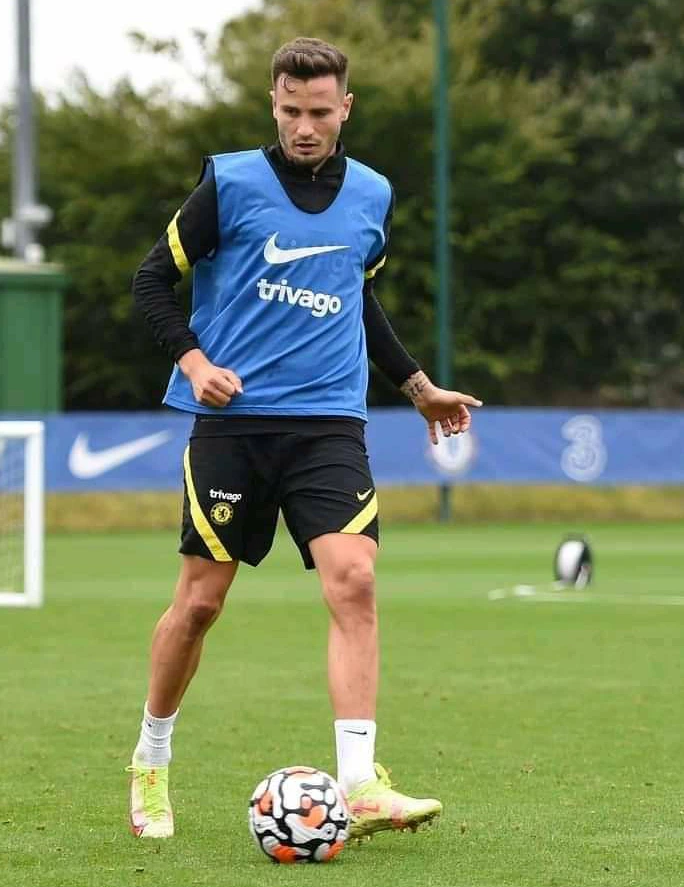 The Spaniard featured in over 22 appearances for Atletico Madrid last season and also made three appearances this season in La Liga before his move to Stamford Bridge.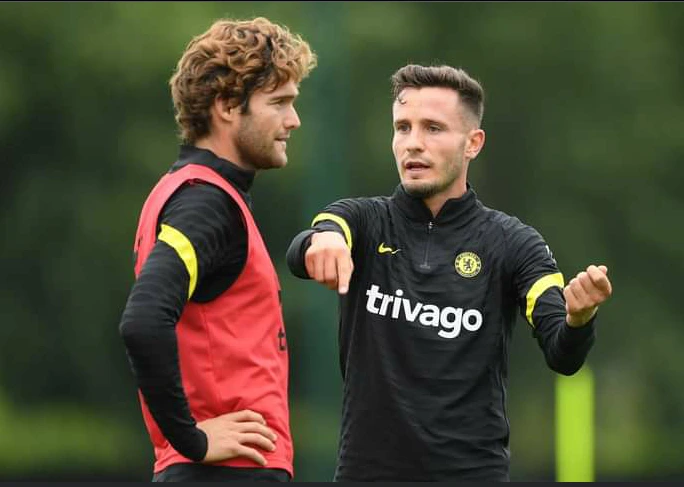 Chelsea faces Aston Villa next weekend, with Kante not 100 per cent fit, Saul might be up for an immediate slot into the team.
Chelsea seems to have developed very well under Thomas Tuchel, and every player would want to play for the Blues at the moment.