Romelu Lukaku Is Chelsea Best Choice For The Tough Role
Strikers are well known for their goal-scoring ability and not the other way around. Romelu Lukaku has proven beyond a reasonable doubt to be one of the best attackers as long as the round leather game is a concern, he scored a total of 24 goals last season for Inter Milan before joining Chelsea during the transfer window. The reason why the Blues should make him their penalty taker.
The race for Golden Boot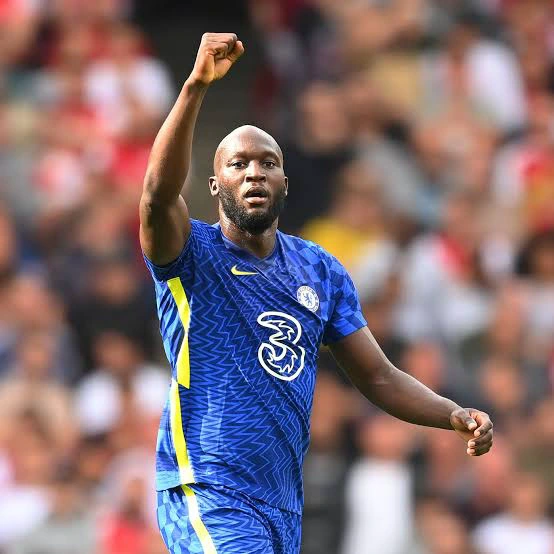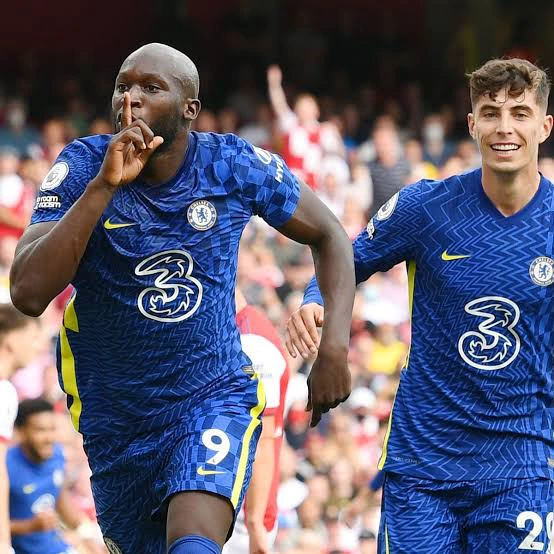 You will agree with me that it is the wish of every forward to score the highest number of goals in a single season to win the Gold Boot, an individual achievement that will add more value to any footballer. However, with all due respect to Jorginho who is currently the spot-kick taker but I think Belgium International should take his place. If the man in jersey No9 for Chelsea should take this position it will help him compete favorably with the likes of Harry Kane, Cristiano Ronaldo, Mohamed Salah. Sometimes penalties can help a player claim the award, for instance, CR7 netted seven goals from the spot-kick making it a total of 29 and he eventually emerged as the highest goal scorer in Serie A last campaign.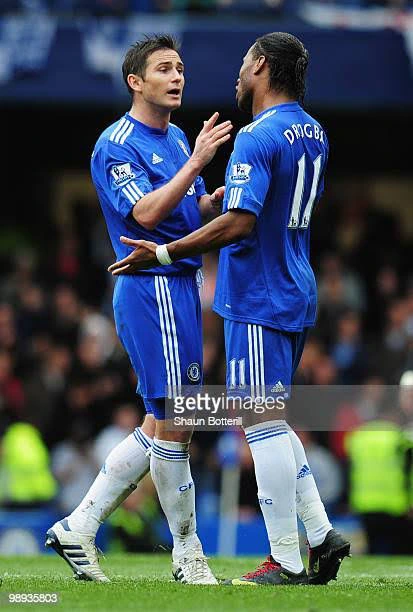 If a striker is not given the opportunity to take penalty, it may affect his tally, recall what transpired between Didier Drogba and Frank Lampard against Wigan Athletic when the English man denied him the opportunity to go pass Weyne Rooney in the race for the Golden Boot, but the Ivorian later scored a hat-trick in second half including a penalty handed to him by Lampard, Chelsea won 8:0 and also emerged Champions.
Do you agree with me that Chelsea should make Lukaku their Penalty taker?
Click on the follow button for more sports updates. Like and share this article with others. The pictures are used for illustrative purposes.