Ronaldo Boost His Chances Of Winning The Balloon D'or As Portugal Thrashes Luxembourg 5-0.
Four times Balloon D'or winner and Manchester United Star Cristiano Ronaldo has increased his chances of winning the best player of the year as he stunned his fans last night scoring a hatrick.
Some football stars has been nominated for the most honoured football award Balloon D'or for this year and among the nominees is the Potuguese forward and four time winner Cristiano Ronaldo
Cristiano Ronaldo was featured in his country's match against Luxembourg last night, during the match, Ronaldo's performance and newly created record boost his chance of winning the fast approaching Ballon D'or award.
Going by the Ballon D'or Rules of Allocation, FIFA bestows the award "according to on-field performance and overall behaviour on and off the pitch." So, judging by how Cristiano Ronaldo performed while on the field Tuesday night, he might have met one of the requirements to winning the award.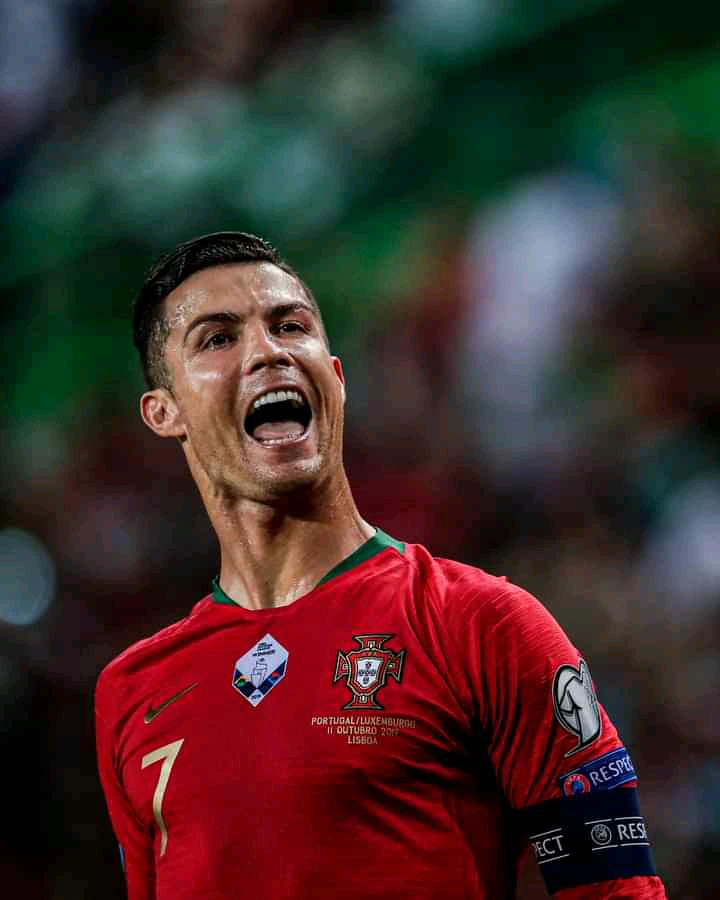 Aside performance, Cristiano Ronaldo also created a new record against Portugal's opponent. The record is that the goals he netted against Luxembourg are the most goals he's scored against a single country. Before Federation International Football Association (FIFA) give the Balloon D'or award to any player, their records throughout the year must be checked. So, aside from the records Cristiano Ronaldo has made so far, the one he made Tuesday is also a boost to his clinching the award.
During Tuesdays encounter with Luxembourg, Cristiano Ronaldo netted three goals. This hatrick remains a surprise to many football fans across the world. Ronaldo netted two goals in the first half and one other in the second half, with the game ending Potugal 5-0 count against Luxembourg.