Tough Decision Thomas Tuchel Must make Before Chelsea Match Against Aston Villa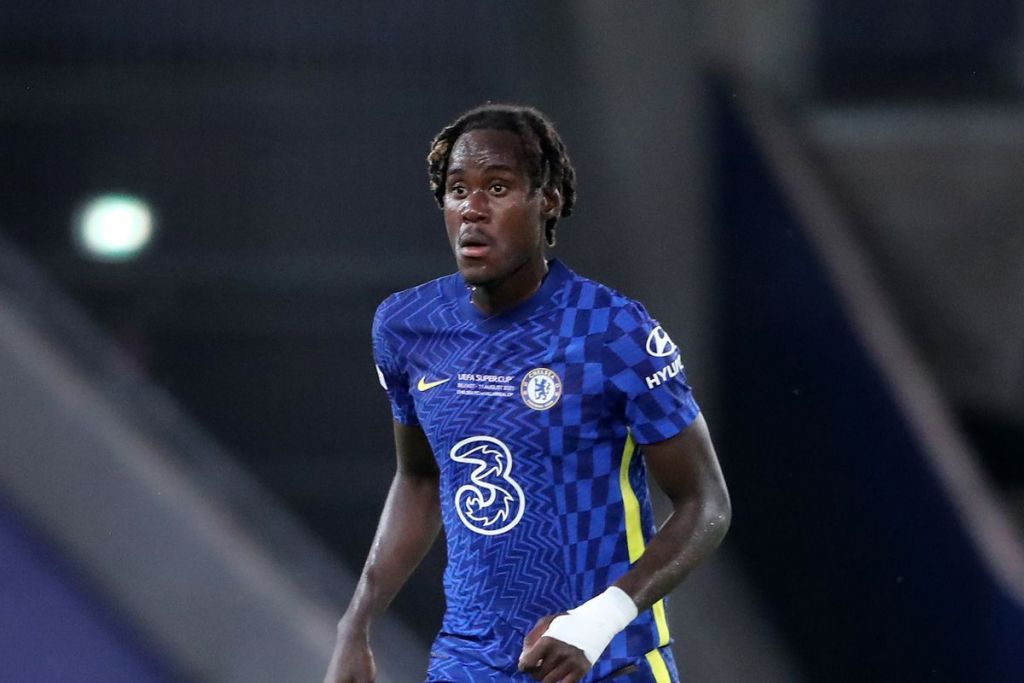 Chelsea match up against Aston Villa on Saturday afternoon in what will prove to be a tough fixture for The blues.
Aston Villa have built themselves a pretty decent starting line up for this season and they will be a stern opposition for the European Champions, make no mistake.
Thomas Tuchel has many tough decisions to make, and predicting this line up once again is near impossible! It's been made even worse this time factoring in the busy international break and trying to think who might be too fatigued to start, and who might be fit.
Thiago Silva seem be missing the action due to punishment for not allowing him to go on international duty. Reece James is suspended, and there are injury doubts over N'Golo Kante and Christian Pulisic.
Callum Hudson-Odoi could have a strong chance of starting as well, either at right wing back or as an attacker. But Cesar Azpilicueta didn't start the last game for Spain so he might be fit to start. Lukaku was suspended for Belgium, and Werner might just start due to his momentum picked up for Germany.
Saul is my wildcard guess, basing it on a potential injury for Kante, and Mateo Kovacic and Jorginho both playing a lot in the last two weeks, but one has to start still.
It's really a tough one for Tuchel.