Transfer News: Barcelona Offers Griezmann To Sign Joao Felix From Athletico Madrid.
Madrid officially signed Eduardo Camavinga from Stade Rennes on a six year contract.
The versatile French midfielder has been prospect of many club lately and Real Madrid will be delighted as they are fortunate to get the young talented player to pen down a six year deal with the with club.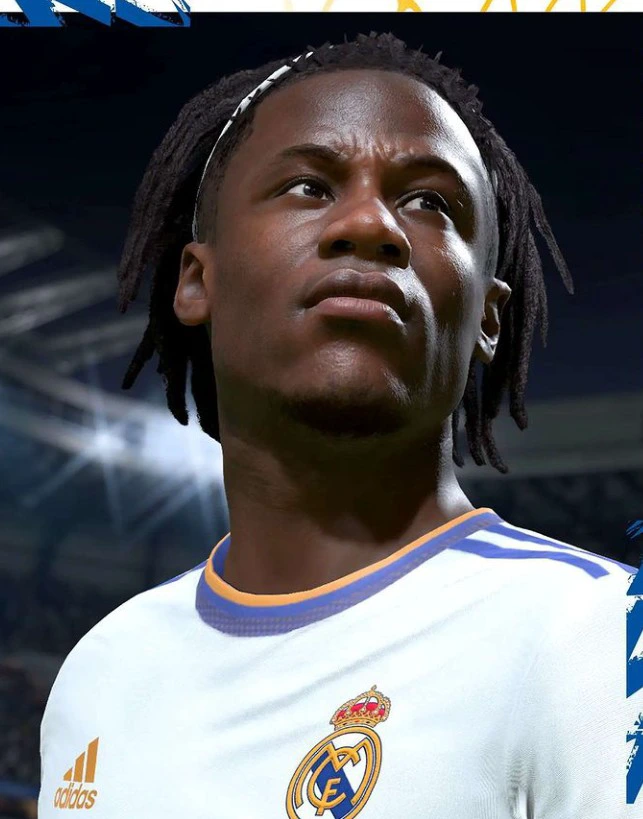 Tottenham Hotspur also signed Emerson Royal from Barcelona. It was reported yesterday that the English team have reached an agreement with FC Barcelona in other to get the Brazilian defender.
In a statement released on official instagram page of Tottenham Hotspur, it reads " we are delighted to announce the official signing of Emerson Royal from @Fcbarcelona.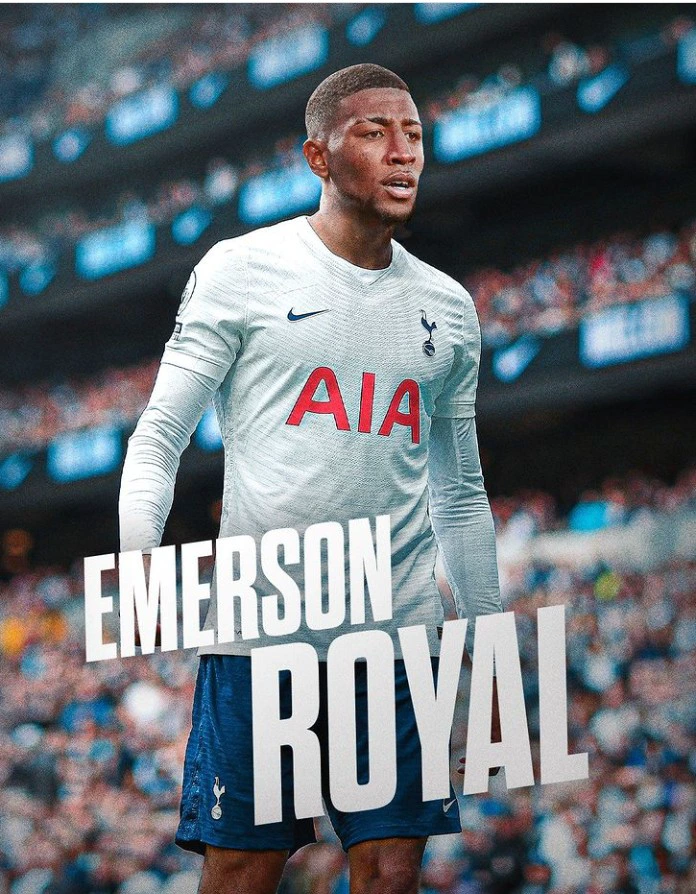 The Barça and Atlético negotiations continue . After the first transfer request by Joao Félix and that Atlético refused to part with the Portuguese, the Barça club opened the option of exchanging the Portuguese with Antoine Griezmann, something more interesting for Atlético, since Simeone is a great supporter of '7 'blaugrana.