What Happened Between Chelsea And Sevilla That Made Marina Not To Sign Kounde
Chelsea has been on Kounde for the past month and have been trying everything possible to sign him from Sevilla, but the deal fell apart and both teams went their separate ways. These are the two things that made the transfer not happen.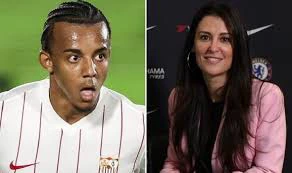 First, Sevilla increased their transfer fee by €13 million: Chelsea sold Zouma when they grew confident in signing Kounde. They thought Sevilla would accept a €50 million bid, but it was turned down by the club. Kounde has already agreed on a personal term with Chelsea and he does not want to force a deal.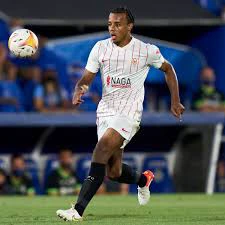 Second, Sevilla wanted Chelsea to pay Kounde's Buy-Out Clause on transfer deadline day. Kounde is the club's best centre back and selling him to another club would not be easy for them. Sevilla wanted to replace Kounde with two defenders and fixed his buyout clause at €80 million.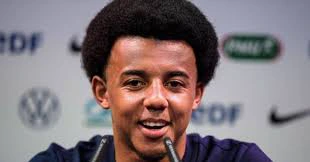 Even on the last day, they could not accept the deal because they were not a replacement at that time. For Sevilla, it was a good thing for them, but for Kounde, the club stopped his dreams of playing for the European champions