Why Chelsea Need Not Worry Should Jorginho Leave Next Transfer
Recently, Jorginho's agent has been talking about the probability of the midfielder returning to Italy and he has speculated that it could happen after the 2022 World Cup.
Jorginho is very important to the way Chelsea FC play and many will be worried that there will be problems if Jorginho leaves Chelsea. However, Chelsea already have the replacement, and they do not need to spend in the transfer market to replace him.
Jorginhoi a very unique player and footballers who play like him are very hard to find. Jorginho is a central midfielder but his characteristics are very different to that of the typical central midfielder.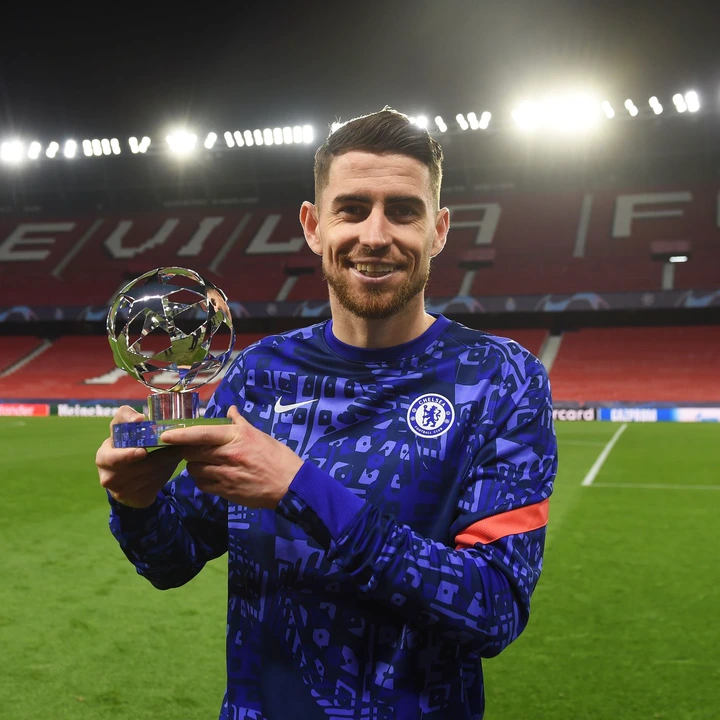 Jorginho is a player like Barcelona's Sergio Bousquet, or even Manchester City's Rodri. Jorginho, Rodri and Bousquet are players who determine the pace of the of the match for their teams. They control the momentum of the match, everything goes through them.
As tough as it would be to replace Jorginho, Chelsea already have a perfect candidate who has the potential to be even better than Jorginho.
Who Is This Player?
Billy Gilmour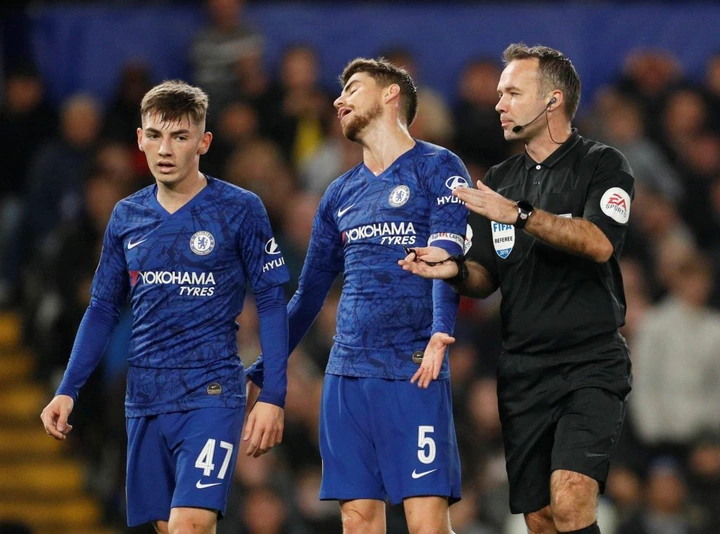 Billy Gilmour is a player that has the same characteristics as Jorginho. Billy Gilmour is a player who also enjoys the "pass and move" style of play.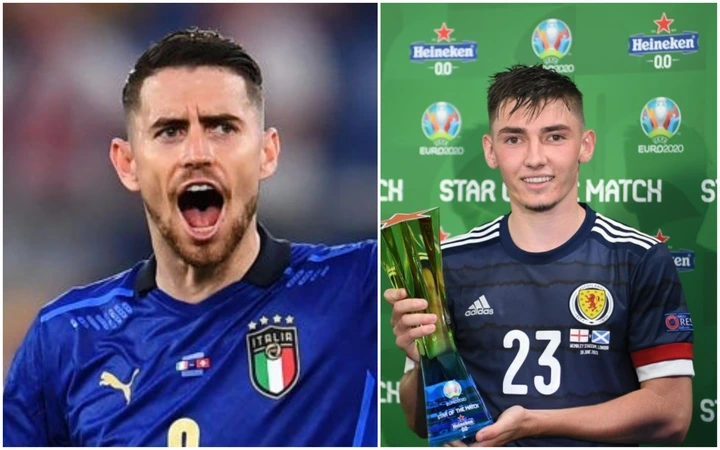 Chelsea coach Thomas Tuchel knows the type of player that Gilmour is, that is why he allowed him leave on loan so that he can gain the necessary experience he needs.
Gilmour is currently playing at Norwich and he has played in all of their three matches in the Premier League.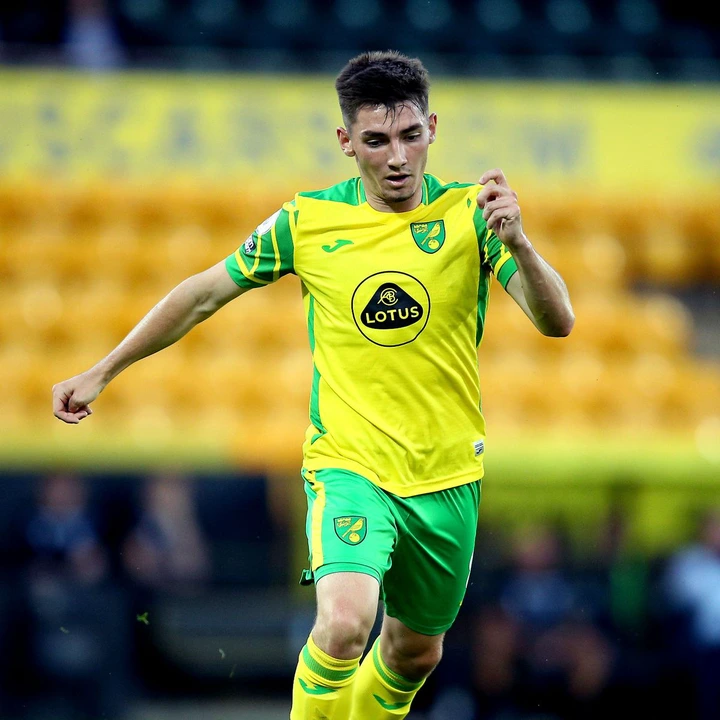 Billy Gilmour is already a starter for his country and he has shown that he can play under pressure too.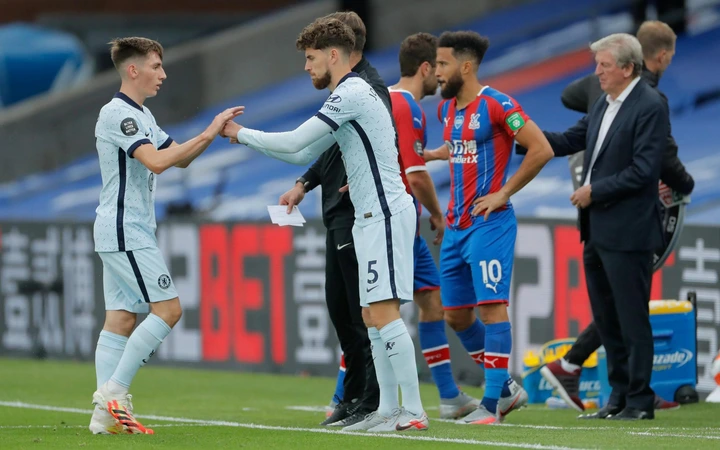 Since Maurizio Sarri brought Jorginho to England, the Italian has been Chelsea's leader in midfield and that is what Billy Gilmour is shaping up to become. At such a young age (20), he is already a very important player for his country.
If Jorginho should leave Stamford Bridge at the end of 2022, Billy Gilmour will be ready to step right into his shoes at Chelsea.