Why Thomas Tuchel Refuses To Okay Chelsea Player Number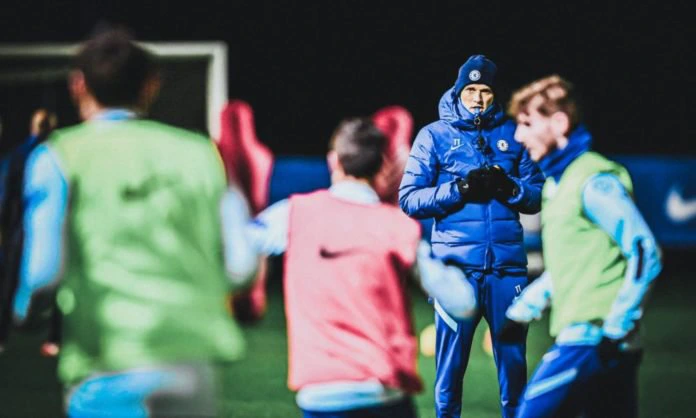 Chelsea manager, Thomas Tuchel, has not approved a squad number for Ross Barkley, according to SportsMail.
Barkley spent the last campaign with Aston Villa, where he helped the Midlands club to an 11th-place finish.
However, after returning to Stamford Bridge this summer, the 27-year-old was preparing to go out again on loan.
A return to Villa Park wasn't on the cards, but Newcastle and West Ham were keen on taking the midfielder.
His huge £100,000-a-week wages have proved to be a stumbling block to possible suitors and forced them to look elsewhere.
With the transfer window closed, Barkley's future is up in the air.
He can either stay and play with the Under 23s before trying his luck again in January or seal a move to Ukraine, Russia or Turkey in the coming days, given their transfer windows remain open.